GALAXY VERSION MEDIA HOUSE FOUNDATION 127-707NPO
LOGIN or REGISTER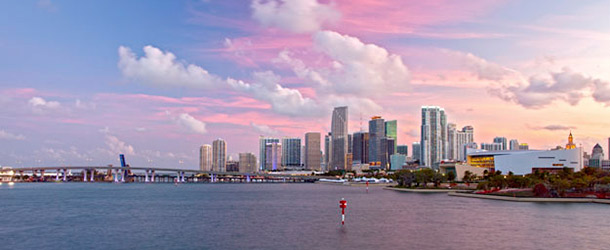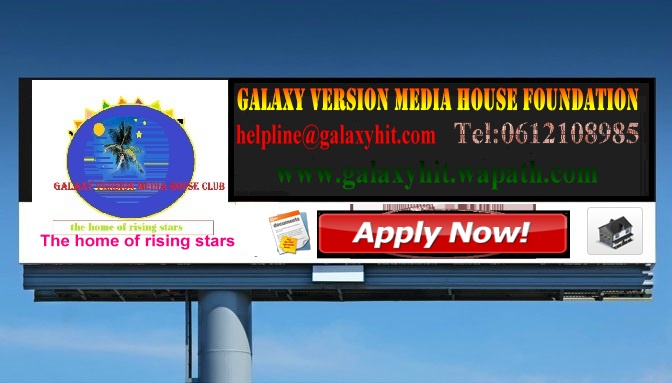 DONATE NOW
JOIN GALAXY FORUM
LOGIN
Become A Member
Our goal as the leadership is to
create an organization that is able
to provide leading edge solutions in
our chosen area of media. In doing
so, create jobs, develop, train and
empower the most disadvantaged
in our community, women
and the youth, as well as utilize
and plough back into these
communities a percentage of
profits made. We provide best service for our clients and the community to remain the leading public free media foundation company that render the best service in the world.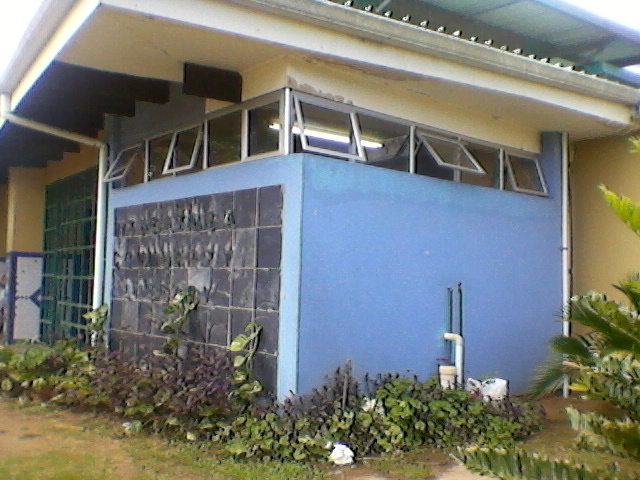 where to find us?
KwaZulu-Natal
KwaMsane Area
Endlovu Village LOT 2343
Mtubatuba
3935



get our callcentre to assist you ,if you have questions or comment we will happy to take them on:
*callcentre@galaxyhit.com
Call:0612108985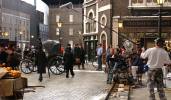 We invites productions and other companies who are looking for models to book to our production team. any film projects you have the manager will like to look into it.
*Productions@galaxyhit.com
*manager@galaxyhit.com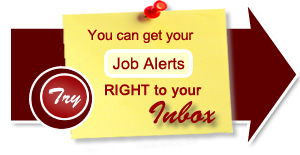 for jobs alert and career advice we welcome your quiry to:
*careers@galaxyhit.com
*trainings@galaxyhit.com
if you would like to work for us, you may have seen advert on our available position or you would love to participate in our volunteering program contact:
*hrofficer@galaxyhit.com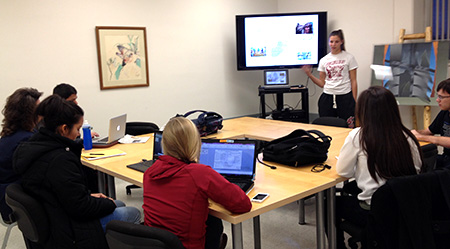 our leadership program, we're seriouse about empowering women and youth to succeed. Using fun activities ,skills and talents development. We want to fuel and promote tomorow's young leaders complete an intensive program of intellectual growth and hand-on leadership development. Our programs are designed for everyone to capture the energy, resolve and talents of emerging generation of leaders. We have arisen out of the recognation that there is a critical need in our country's future and economy to enhance the opportunities for future leaders development. Join us today! register its free to:
JOIN THE WINNING, PROFITABLE TEAM TODAY.....!!!
«««JOIN NOW»»»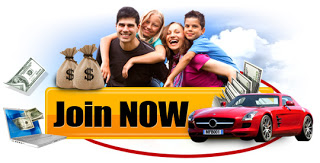 REGISTER HERE NOW!!!

CLICK HERE TO REGISTER......FOR FREE
2014©GALAXY VERSION MEDIA HOUSE FOUNDATION®127-707NPO


A MEMBER OF KUZA MEDIA:QSR934



"Galaxy departments and it partners are celebrating 20years of inspiration"