Welcome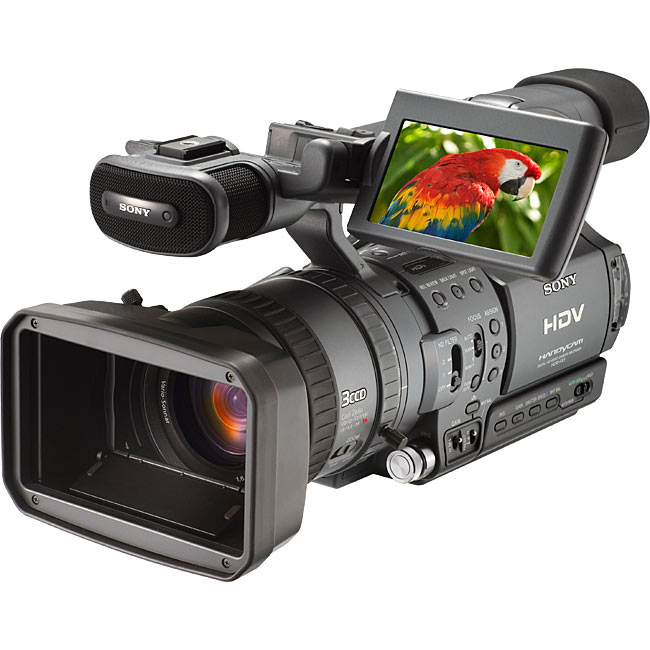 (Galaxy Version Media House Foundation-Media department) Galaxy Casting Agency and Recruitment Centre is an organization
that works to transform the
manner in which development and
governance work can be enhanced
by creating a dynamic partnership
with the various stakeholders.
Their overall objective is to
strengthen the capacity of
communities to formulate,
articulate and interpret
development issues.
Galaxy multiplies the power
and productivity of people. We
are the leading HR BPO
organisation in the South Africa Pacific
region, working with clients
across diverse organisation
types and industries to deliver
end-to-end talent management
solutions that put people first. We supply fresh talents proffessional actors ,models ,artist and other important talent. As a company that is keen and have interest in playing part in the communities we not focusing in one site ,we develop skills and other talents ,we also give an experience in your dream industry. Our aim is to give the best that we can as our mother company Galaxy Version Media House Foundation aims. In other for us to supply fresh talents we make sure we have created a proffessionalism ,passion ,trust to the candidate by providing a suitable suppport ,training and experience so you can be a great market and asset.
Our Duties
Improve News and Information
Quality
Providing training and support to
citizens and media professionals
producing original, high-quality
programming.
Increase Coverage of Vital Issues
Developing special global programs
for coverage of social and
governance issues.
Expand Information Access
Ensuring people's access to
information through whatever
technological means they choose.
Advocate for Media Law & Policy
Advancing the adoption and
implementation of fair media laws
and policies.
Strengthen Viability of Local Media
Building skills in media and
business management to support
sustainable media outlets.
Deliver Innovative Media Solutions
Sharing innovative approaches to
information exchange through
experimentation, research and
technology.
our leadership program, we're seriouse about empowering women and youth to succeed. Using fun activities ,skills and talents development. We want to fuel and promote tomorow's young leaders complete an intensive program of intellectual growth and hand-on leadership development. Our programs are designed for everyone to capture the energy, resolve and talents of emerging generation of leaders. We have arisen out of the recognation that there is a critical need in our country's future and economy to enhance the opportunities for future leaders development. Join us today! register its free to: