GALAXY VERSION MEDIA HOUSE FOUNDATION 127-707NPO
LOGIN or REGISTER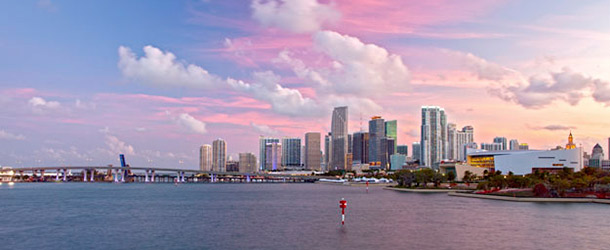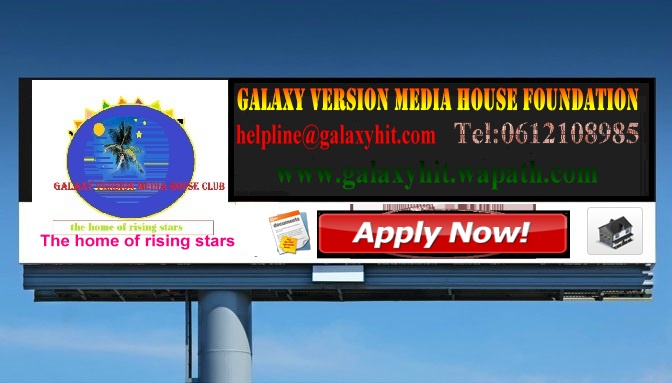 DONATE NOW
JOIN GALAXY FORUM
LOGIN
Become A Member
OUR FUNDERS AND PARTNERS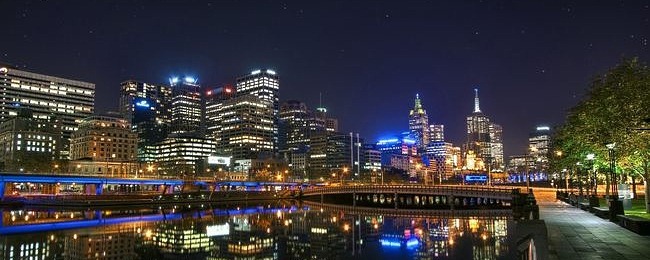 OUR SUPPORTED PROJECTSThe company has done amazing job so far we have already supported number of projects and we are still in the mission to do much than this.
MTUBA AGRICULTURAL DEVELOPMENT PROJECT 1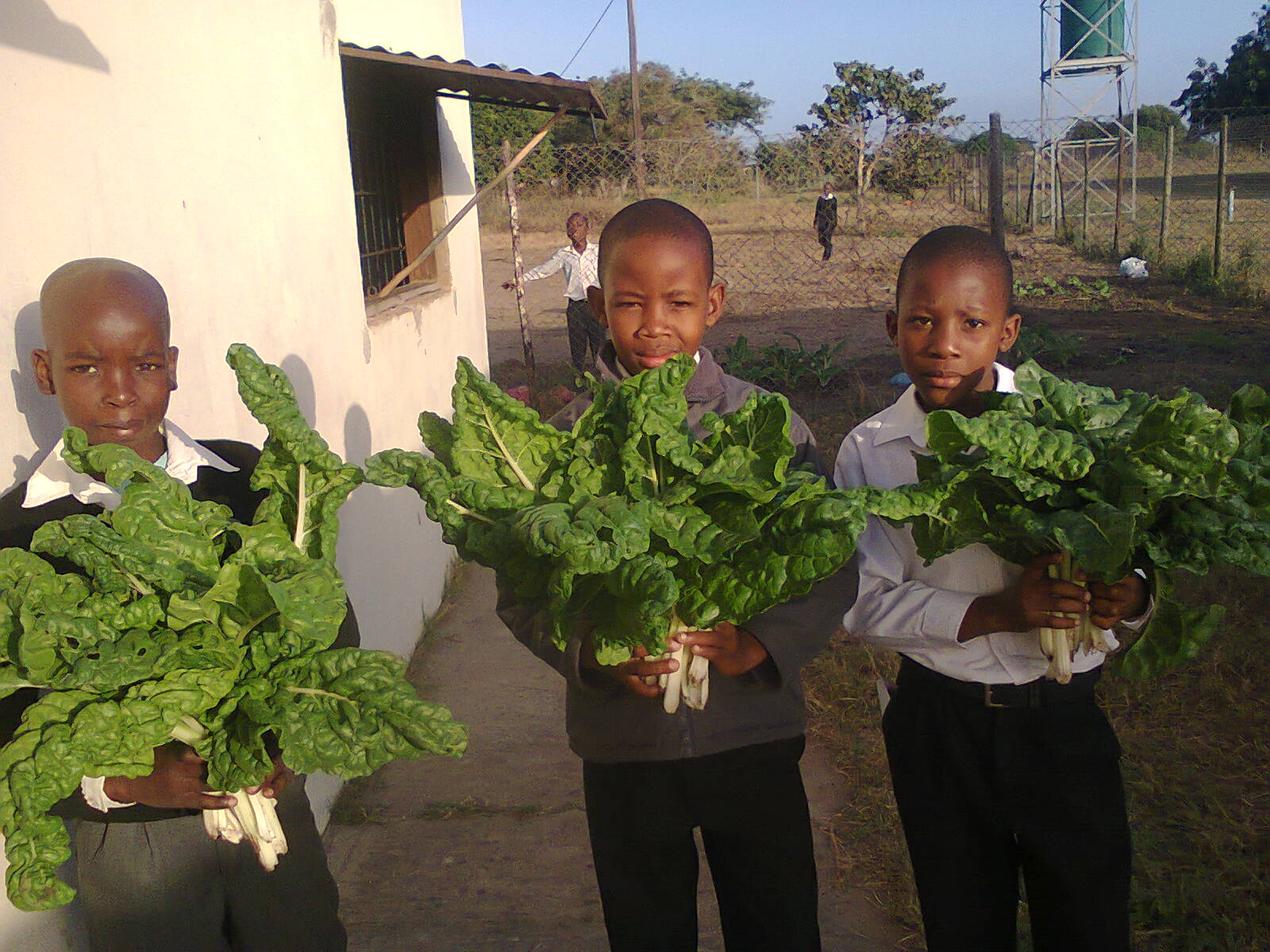 Attracting investment is a key point of our projects. We are eradicating hunger, poverty. Incentives incentives include agricultural sector development. The project is one the great approach supported by Sikhobobo Youth Co-operative LTD the company who is so responsable in supporting agricultural projects ,planting ,construction and teaching families to support themselves with home gardening by planting vegetables. The project has also influenced a change in the lot of families, it has also undergone in a number of schools in Zululand to teach youngsters about agriculture and their involvements. The vagatables are donated to people who are HIV/AIDs, to poor familes who are in needs of food and the disable people.
ZULULAND MATHS AND SCIENCE FESTIVAL PROJECTS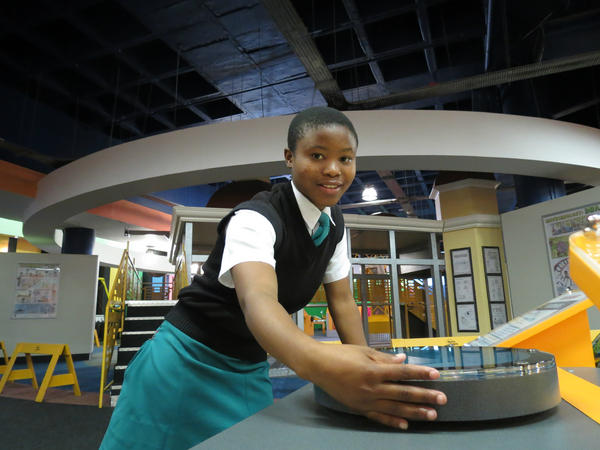 The task before development of infrastructure, engineering, maths and sciences is not an easy one. The department's role extends beyond constructing to incorporate other areas such as job creation. This is a challenging field ,it needalot of support most important in schools. This project is one of the most exciting projects in Maths and sciences field, it is sets to refine in access of scientists labour market field. We supports a calculated number schools around Zululand to visit KZN Science Centre, provide workshops and study groups after hours in the field. This project has sees a huge gab of development in this field to our country so our mission is to higher the rate students pass rate and the their involvement in the Maths and Science classes. We know anyone can pass this subjects only if they work hards and commit themselves in the field.
EARLY CHILDHOOD DEVELOMENT CENTER 1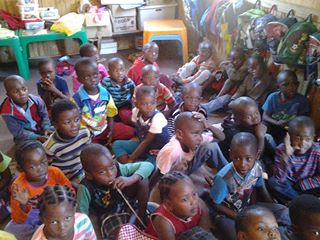 ZULULAND SCHOOLS SPORT PROGRAMS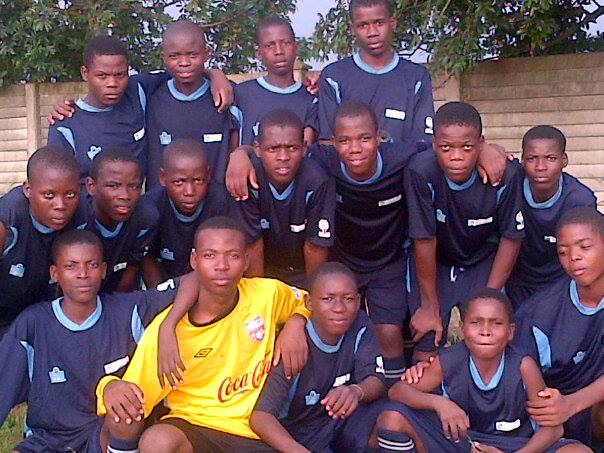 METRIC CAREER CHOICES PROJECTS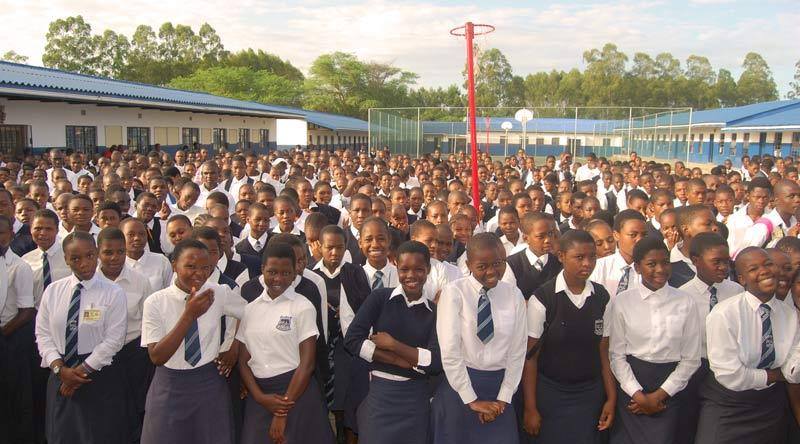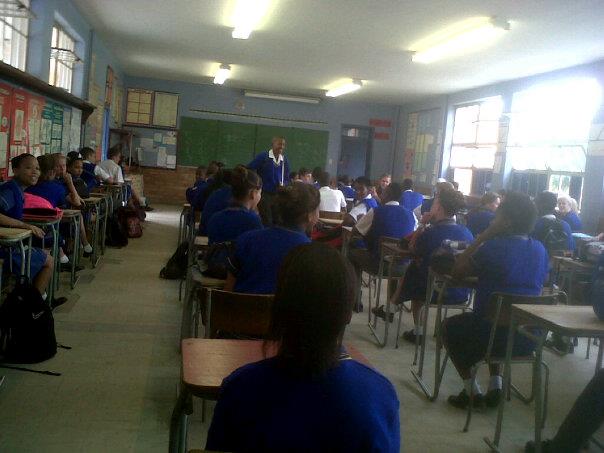 EARLY CHILDHOOD DEVELOPMENT CENTER2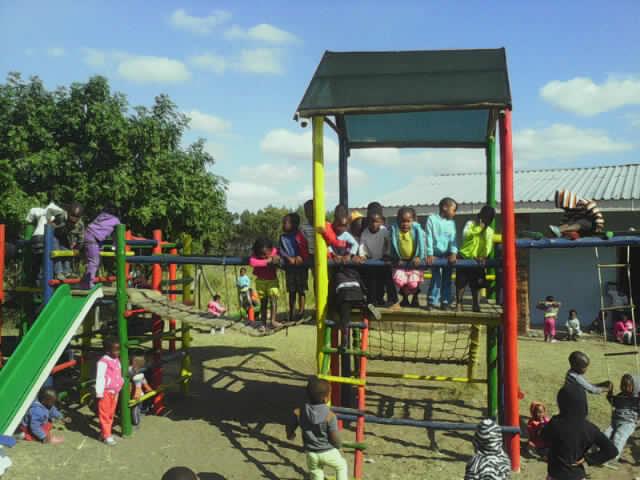 EMPLOYMENT AND BUSINESS OPPORTUNITIES EXHIBISION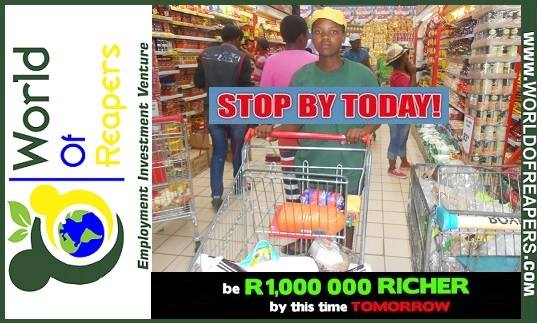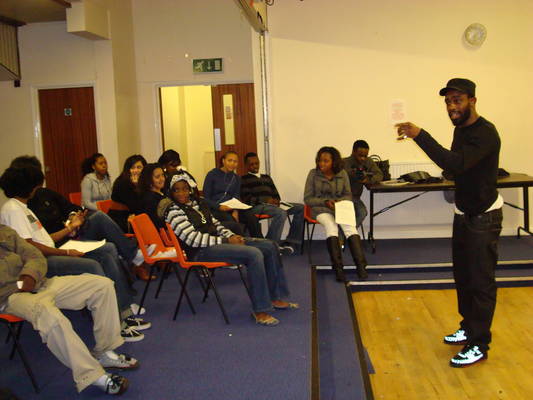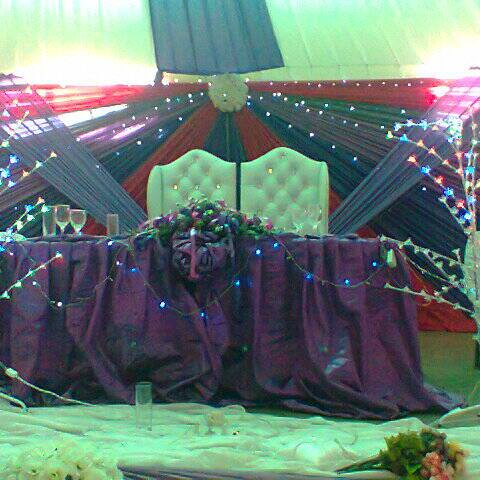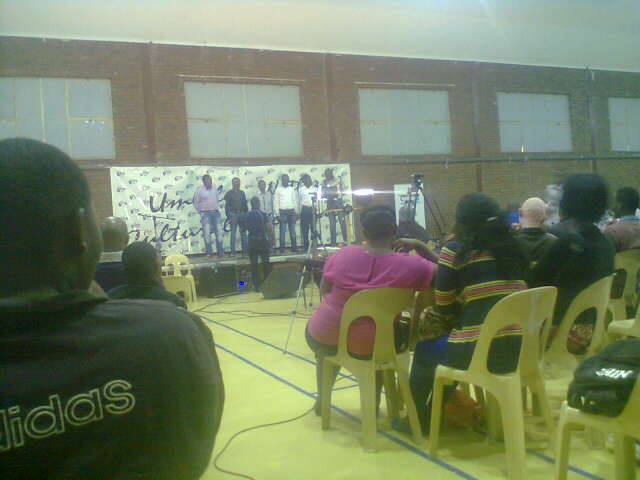 MTUBA SCHOOLS AGRICULTURAL PROJECTS P2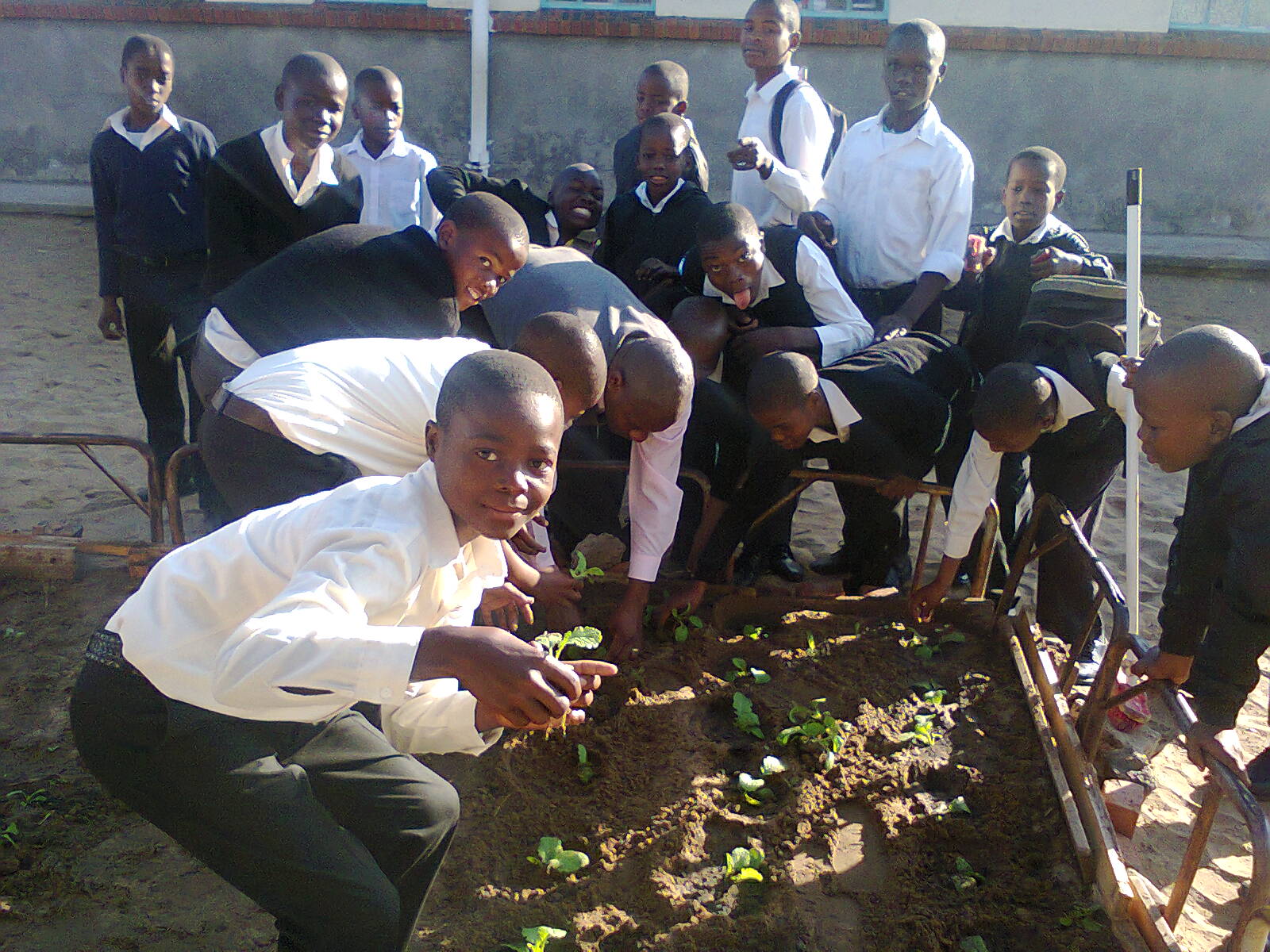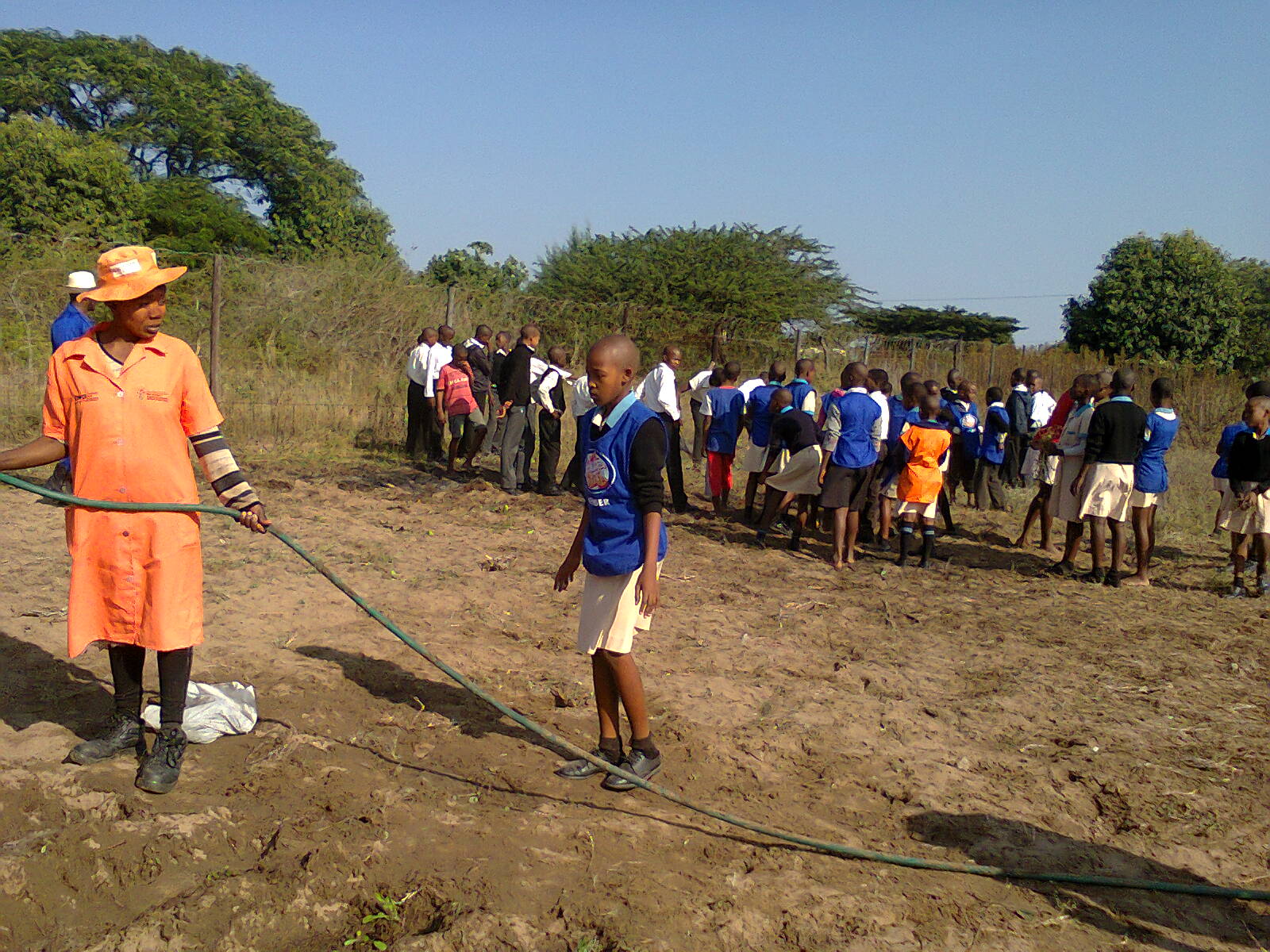 YOUNG WOMEN EMPOWERMENT PROJECTS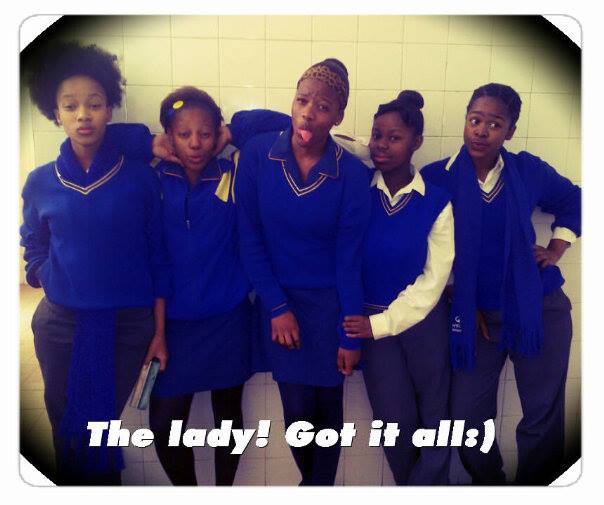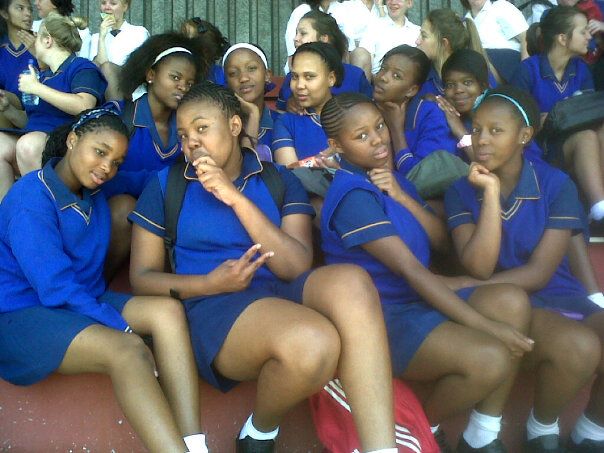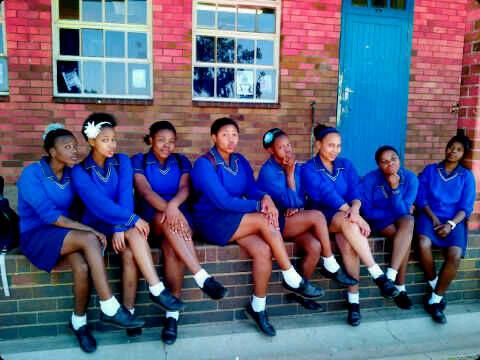 OUR PROJECTS FUNDERS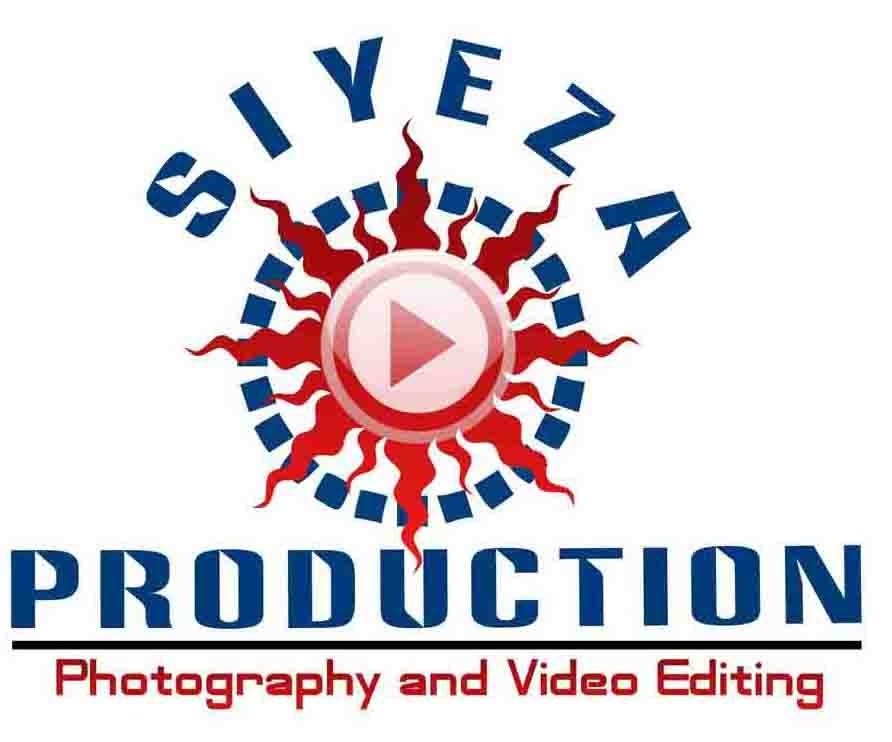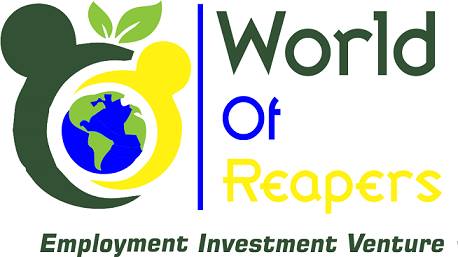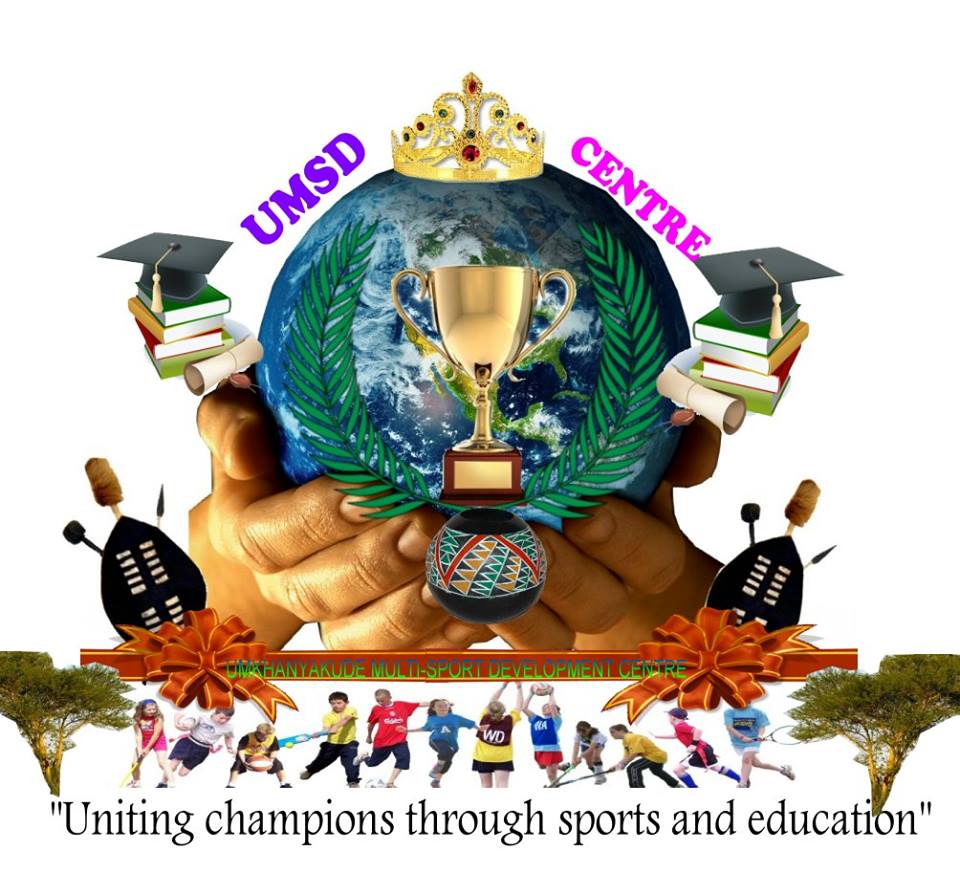 *Info@galaxyprojects.co.za
*www.galaxyprojects.co.za
TWITTER
FACEBOOK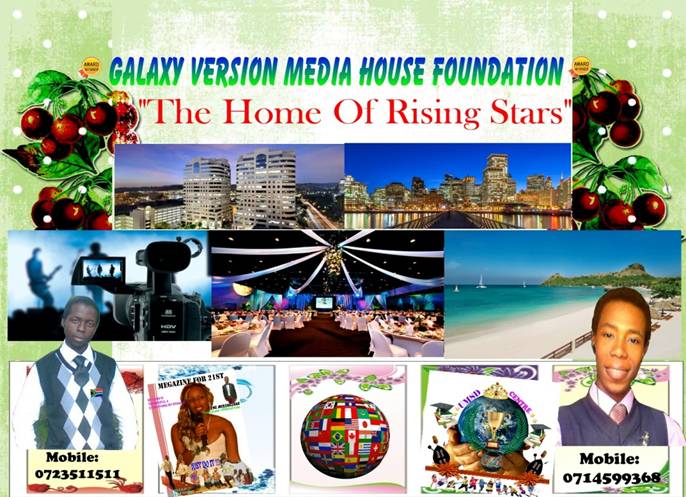 *simpaul@galaxyhit.com
Cel:0714599368
*jabulani@galaxyhit.com
Cel:0723511511

COMMENTS ARE CURRENTLY CLOSED YOU CAN USE OUR SOCIAL NETWORK TO COMMENT!....!
"Wow i must say guys ,you rock ,amazing work" Zanele M Mkhize"I have attended your workshops in ward10, where you were tiping us with drugs and youth opportunities ,it was amazing i was there in the closing campaign it was exceptional ,indeed the workshop had an impact in what am doing right in my life" Sabelo J Ncanane"owesome work guys, i couldn't stop my self when i saw amazing talent you presented for us in The Heritage event celebration, your artists are full trained, i like that" Jamie Bell"i wouldn't done my film without your help ,am so greatful for the assistance you gave me all the way till the projects was done" Thule Mkhwanazi
SUPPORT US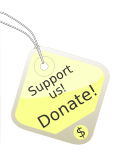 SUPPORT US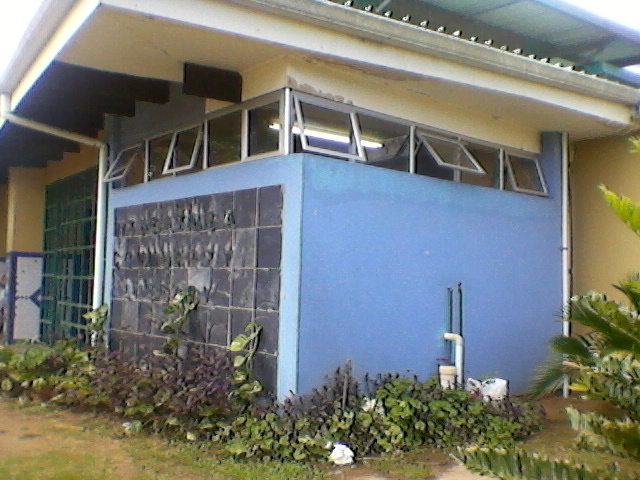 where to find us?
KwaZulu-Natal
KwaMsane Area
Endlovu Village LOT 2343
Mtubatuba
3935



get our callcentre to assist you ,if you have questions or comment we will happy to take them on:
*callcentre@galaxyhit.com
Call:0612108985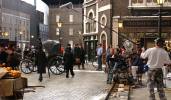 We invites productions and other companies who are looking for models to book to our production team. any film projects you have the manager will like to look into it.
*Productions@galaxyhit.com
*manager@galaxyhit.com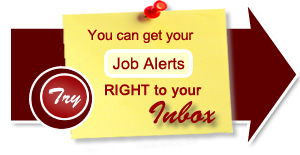 for jobs alert and career advice we welcome your quiry to:
*careers@galaxyhit.com
*trainings@galaxyhit.com
if you would like to work for us, you may have seen advert on our available position or you would love to participate in our volunteering program contact:
*hrofficer@galaxyhit.com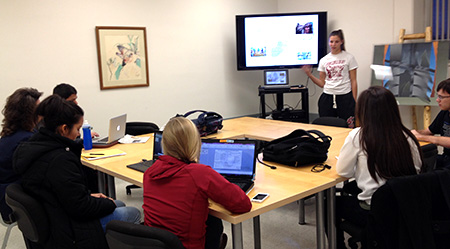 our leadership program, we're seriouse about empowering women and youth to succeed. Using fun activities ,skills and talents development. We want to fuel and promote tomorow's young leaders complete an intensive program of intellectual growth and hand-on leadership development. Our programs are designed for everyone to capture the energy, resolve and talents of emerging generation of leaders. We have arisen out of the recognation that there is a critical need in our country's future and economy to enhance the opportunities for future leaders development. Join us today! register its free to:
JOIN THE WINNING, PROFITABLE TEAM TODAY.....!!!
«««JOIN NOW»»»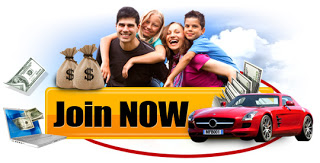 REGISTER HERE NOW!!!

CLICK HERE TO REGISTER......FOR FREE
2014©GALAXY VERSION MEDIA HOUSE FOUNDATION®127-707NPO


A MEMBER OF KUZA MEDIA:QSR934



"Galaxy departments and it partners are celebrating 20years of inspiration"