GALAXY VERSION MEDIA HOUSE FOUNDATION 127-707NPO
LOGIN or REGISTER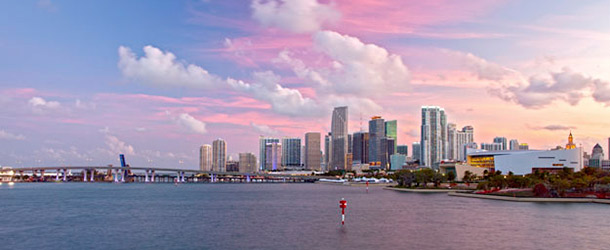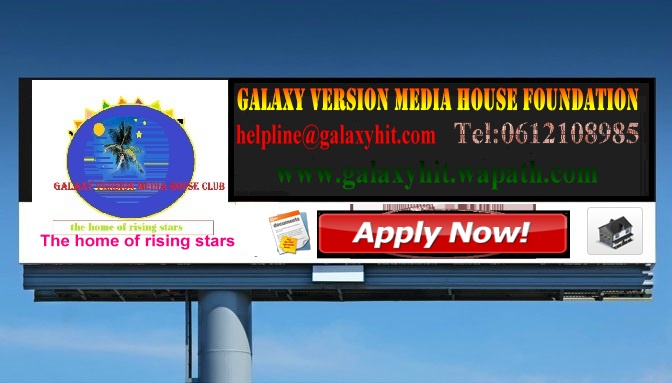 DONATE NOW
JOIN GALAXY FORUM
LOGIN
Become A Member
CARING BODY, MIND AND SPIRIT
(Helping hope return is the overaching initiative under which our organisation campaigns we operate)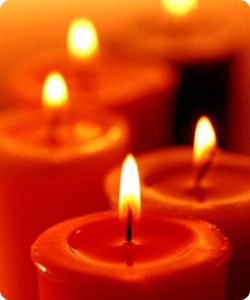 Everyone needs a light in life as somethimes life doesn't go just as the way we expected but remain is no one is born to suffer. You may be facing major social problems, spiritual issues and high sickness but that not what mean to be. We need to understand why Jesus die for us, what was his purpose? let me tell you why was so much blood in that day. His blood was meant to heal you, lift you up and free you. It was the day of our deliverance. I want to reminds you how important you are, how wonderful you are in God's face. You remember when God says let create a person who will be like us, who will worship us and rule over the earth. So God created us in his own emage. What makes us so special to him is, we are his craft. He took time when he created a person, he planned everything by than ,we are living in his plan. The most important thing is he used his hands unlike other things he created, he spoke the words in all things he created like trees, darkness, sunlight, stars ,grass but when it comes to person he used his own hands.
If you read Genesis 1:26 "..........let them have dominion over fish of the sea, and over the fowl of the air, and over the cattle, and over all earth, and over every creeping thing that creepeth upon the earth" so whatever situation you going through right now, i want to tell you to use your rights; rule over situations. I don't care what kind of problem you in but rule over it. God will never let you suffer, no one create a special craft and let it be destroyed.
RULE OVER:
Financial issues, poverty ,unemployment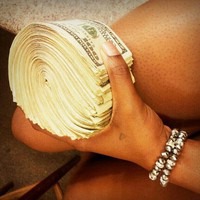 You may have been crying for change and right now you feel like nothing is good for you, nothing is meant for you but today i want us to put a very big "NO" to that. Never confess the weakness to the enemy , don't agree with situations. Speak posetive words over you life ,you will began to see change. It never too late for a change ,that tears can be reality. As long as you still breathing that mean there is still something to do in you life ,the mission is not over until the commander put an end to it. Today i want to tell you that nothing can stop you from achieving your goals ,your dreams can be reality. For you to do is to never loose focus never try to limit yourself from your own dream.
Order Now
Order Now


DONATE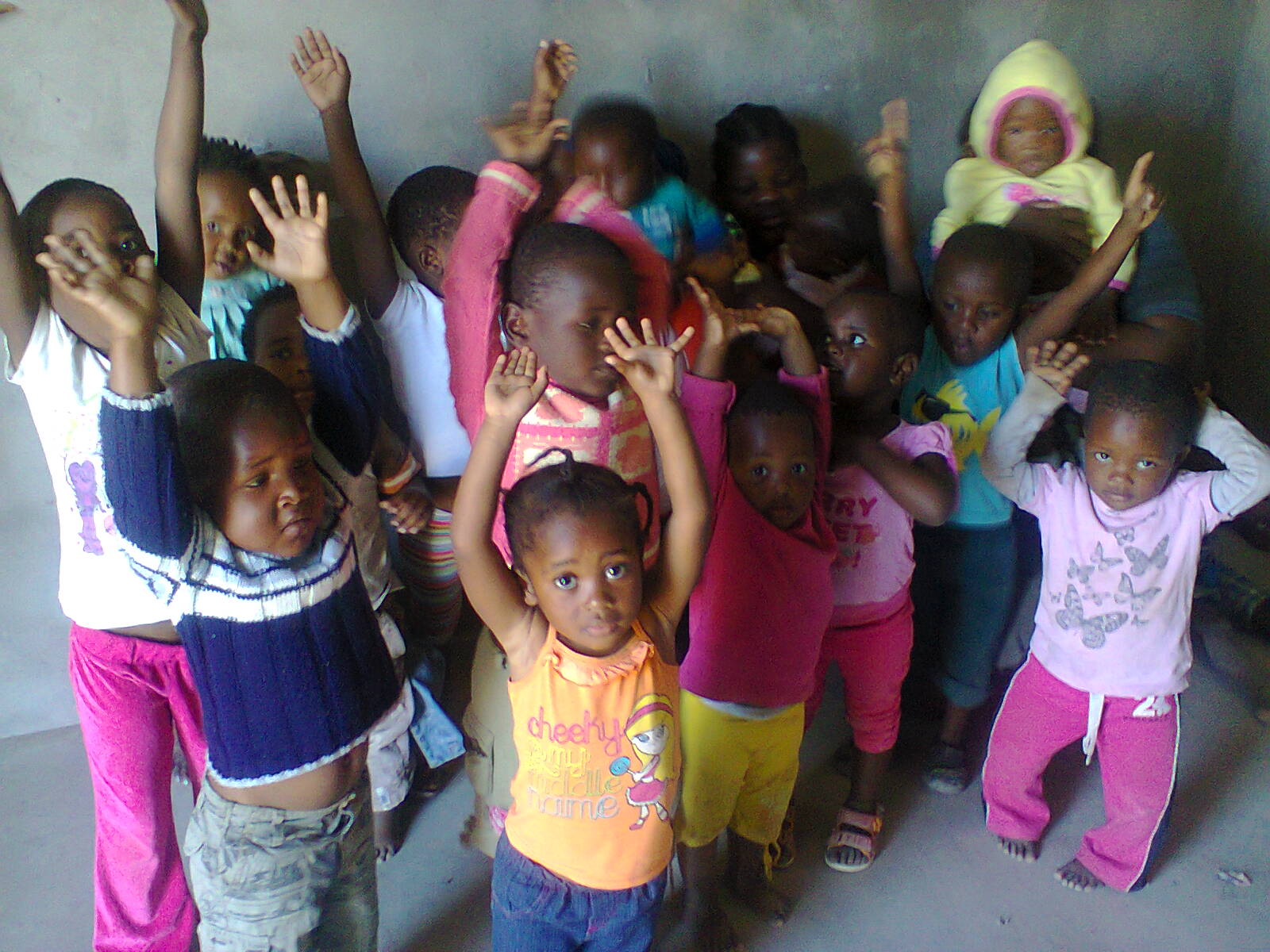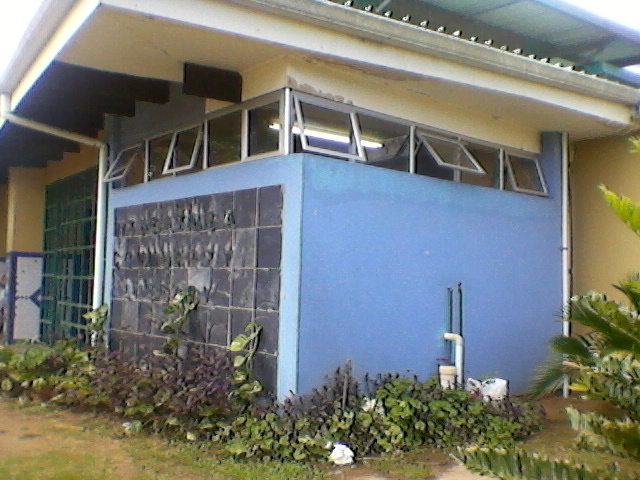 where to find us?
KwaZulu-Natal
KwaMsane Area
Endlovu Village LOT 2343
Mtubatuba
3935



get our callcentre to assist you ,if you have questions or comment we will happy to take them on:
*callcentre@galaxyhit.com
Call:0612108985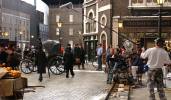 We invites productions and other companies who are looking for models to book to our production team. any film projects you have the manager will like to look into it.
*Productions@galaxyhit.com
*manager@galaxyhit.com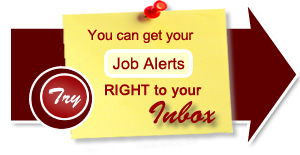 for jobs alert and career advice we welcome your quiry to:
*careers@galaxyhit.com
*trainings@galaxyhit.com
if you would like to work for us, you may have seen advert on our available position or you would love to participate in our volunteering program contact:
*hrofficer@galaxyhit.com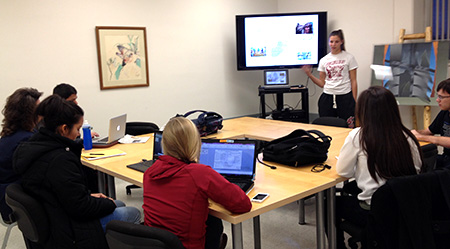 our leadership program, we're seriouse about empowering women and youth to succeed. Using fun activities ,skills and talents development. We want to fuel and promote tomorow's young leaders complete an intensive program of intellectual growth and hand-on leadership development. Our programs are designed for everyone to capture the energy, resolve and talents of emerging generation of leaders. We have arisen out of the recognation that there is a critical need in our country's future and economy to enhance the opportunities for future leaders development. Join us today! register its free to:
JOIN THE WINNING, PROFITABLE TEAM TODAY.....!!!
«««JOIN NOW»»»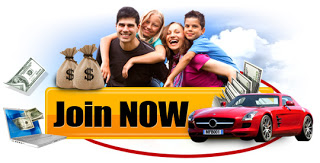 REGISTER HERE NOW!!!

CLICK HERE TO REGISTER......FOR FREE
2014©GALAXY VERSION MEDIA HOUSE FOUNDATION®127-707NPO


A MEMBER OF KUZA MEDIA:QSR934



"Galaxy departments and it partners are celebrating 20years of inspiration"