Filming Destinations and route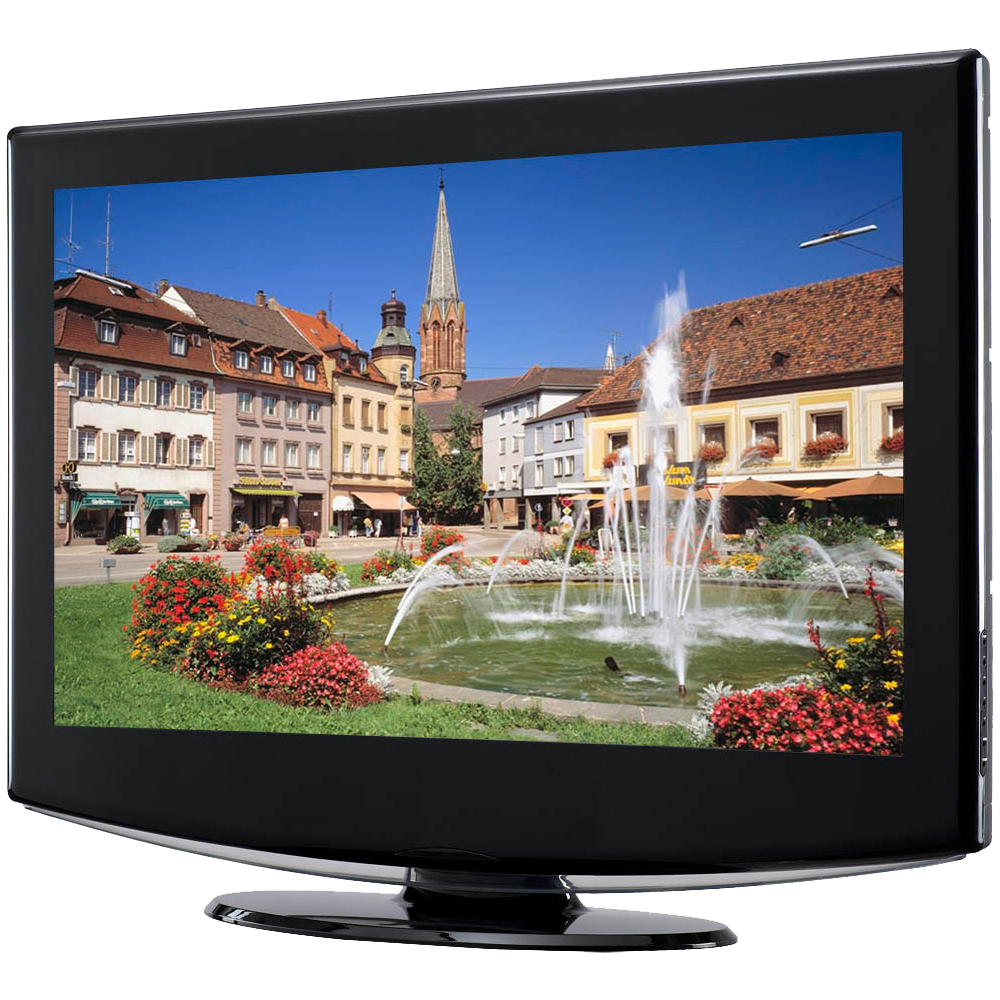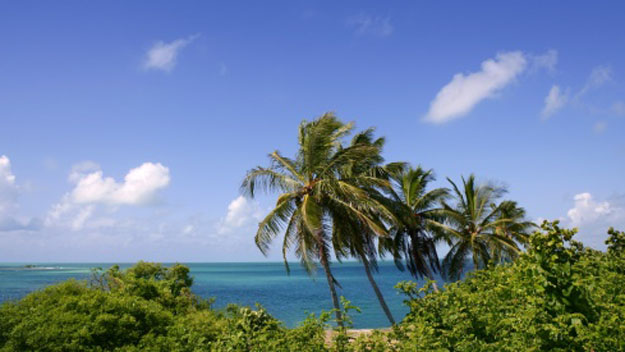 This itinerary serves as guide for discerning filmmakers and photographers travelling in our worlds most exciting photographic opportunities. From hotels, lodges and gues houses ,wildlife ,game reserve, beaches ,parks and wetlands.Many visitors are attracted to serene beauty of our country it's lush, verdant region with predominant forest and wetland vegetation. Many of vanues with history which are good for documentaries ,culture desplay in Zululand ,Drankensburg ,Durban ,Ballito ,Stenger ,Mtunzini ,PMB ,Mpangeni ,St Lucia ,Hluhluwe ,Richardsbay , Mkhuze to Pongola e.t.c this vanues they offer bird watchers' and bird photographers' alike easy and pleasant access to these and many other colourful avian beauties. What we do for filmmakers and photographer is to advice them seeking the best location for their projects or their visits ,from the beginners needing advice on camera settings. We arreng vanue, locations for your projects in time intake your bookings. We at your service from time you set in from the airport until depart. We make sure your project goes well wr organise location before you arrive in it. This is the we promote our tourism destination as we also specialize in marketing beautiful locations which you will like for your project. So we also focus in booking festival or events vanues for you as it one of our service for you.
International Filming destination and route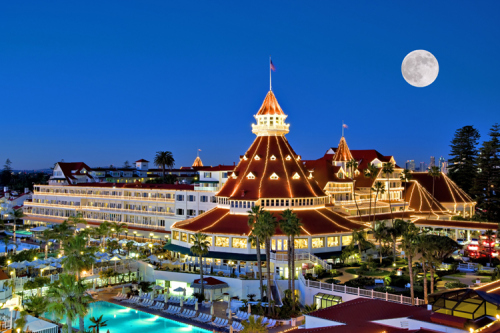 For many guests at The Del, as San Diego's historic Hotel del Coronado is often known, their stay recalls the line from The Eagle'sHotel California– you can check-out any time you like but you can never leave.
coronado has a huge film experience and filming history.
LOCAL FILMING DESINATIONS AND ROUTESArts and Culture centres | Traveling Adventures
Arts and cultures , traveling adventures and tourism information centres is one of the suitable location for films mostly documentaries ,it has upholding history to tell ,innovation research ,advocacy and presentation of indigenous cultural expressions ,artists and celebrations of work for public to angage with ,amazing arts perfomances, the display and acknowledgement of history, their ancestors and elders ,who are the part of the longest continuing culture in the world.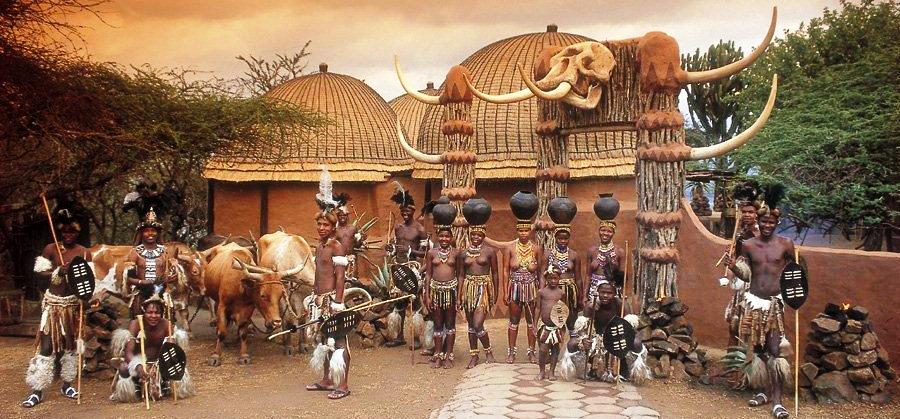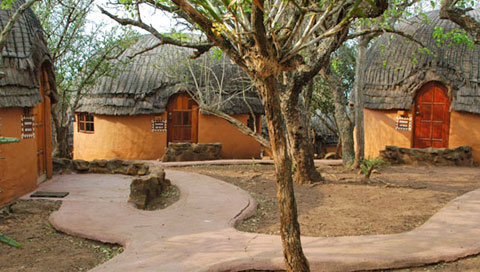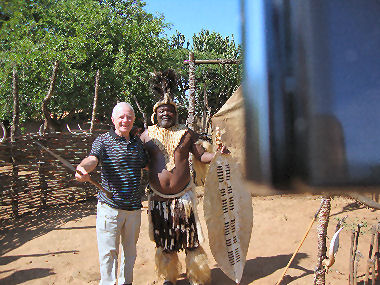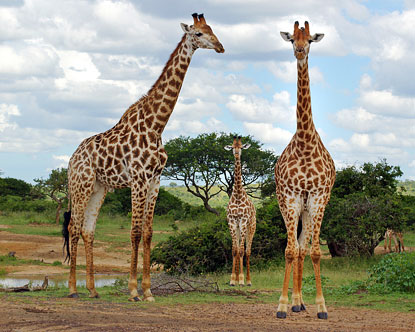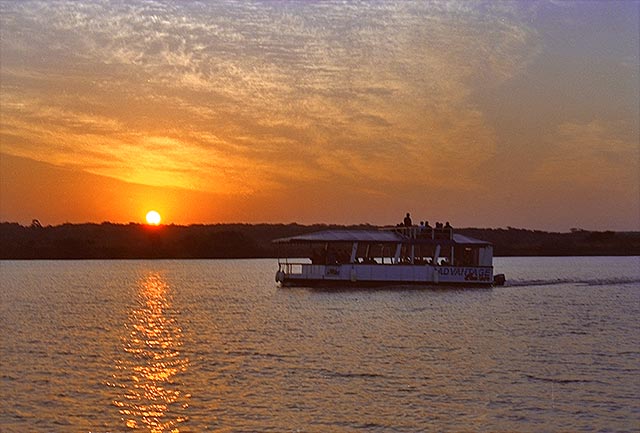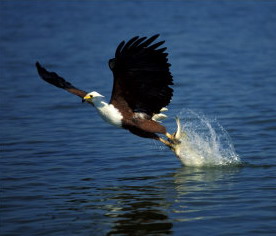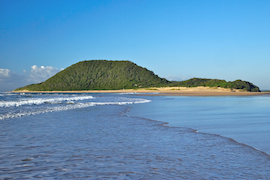 Industrial Locations
We represent a varied selection of
commercial property, factories,
industrial buildings and large
studios that can be used as they
appear or dressed spaces to
emulate a set.
Our comprehensive range of
industrial and storage areas from
all periods. Whether a small lock up
to a modern, medium size industrial
estate, we have units of all shapes
and sizes for both exterior and
interior shoots. Including
engineering, forge and blacksmiths,
assembly, construction preparation
- even a 6,000 square foot clear site
that can easily be adapted to a
sound stage.
Rarely are commercial or industrial
locations owned by individuals;
they are owned by companies and
run by employees whose job remit
does not cover filming.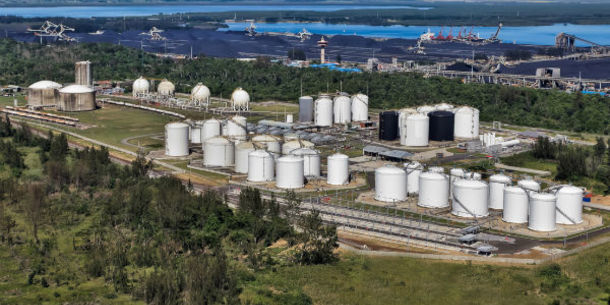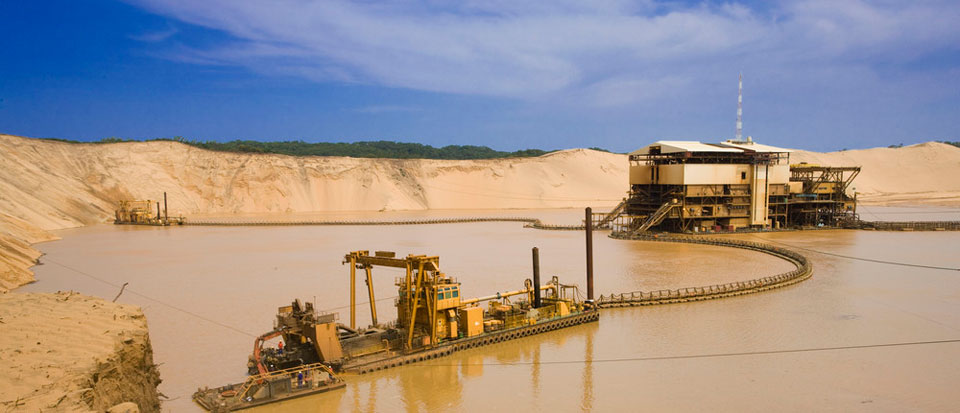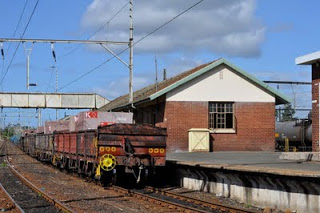 Shopping Centres
South Africa's shopping centres
provide world-class shopping,
plenty of entertainment, the latest
movies and delicious food in
conveniently situated and safe
surroundings. Whether you are
looking for something specific, have
time on your hands to browse
around or just love to shop, the
boutiques, chain stores and
specialist shops in the country's
malls have it all.
An overview of the most popular shopping centres and malls that has history in for filming and film festivals, entertainment.This is one of the biggest strategic promotion that huge centres use to attract a lot of visitors ,one of our key strategies arrenged is to undertake marketing for shopping centres by bringing this service directly.This is one of the best strategy that can shake the tourism sector and it can play a huge role in economic growth.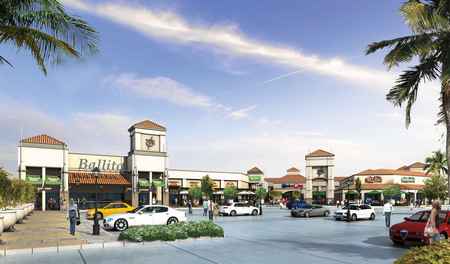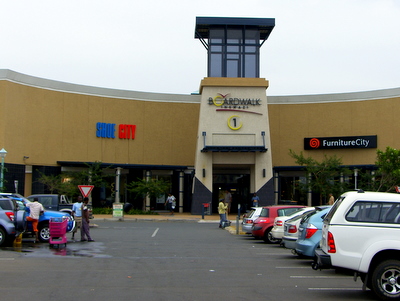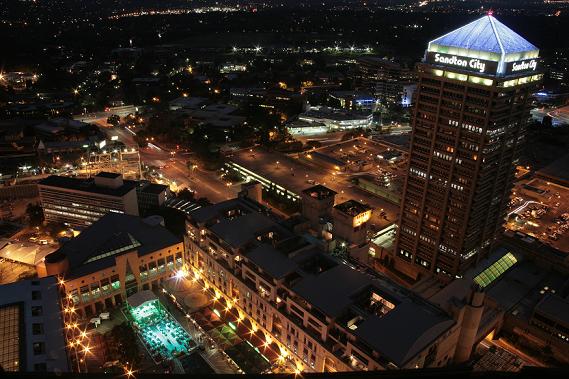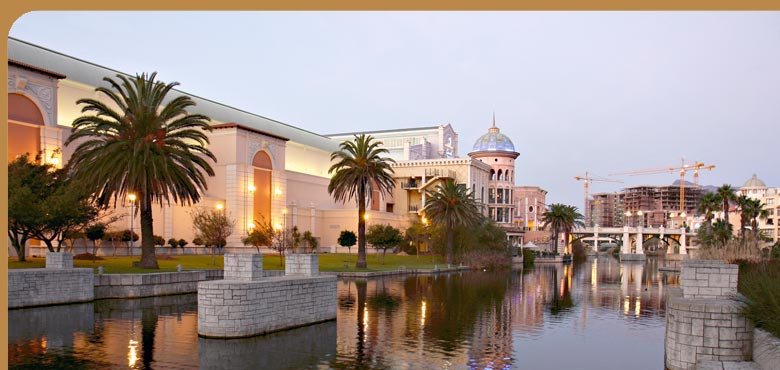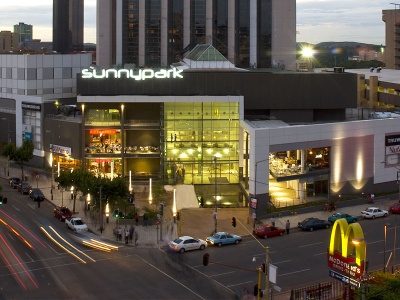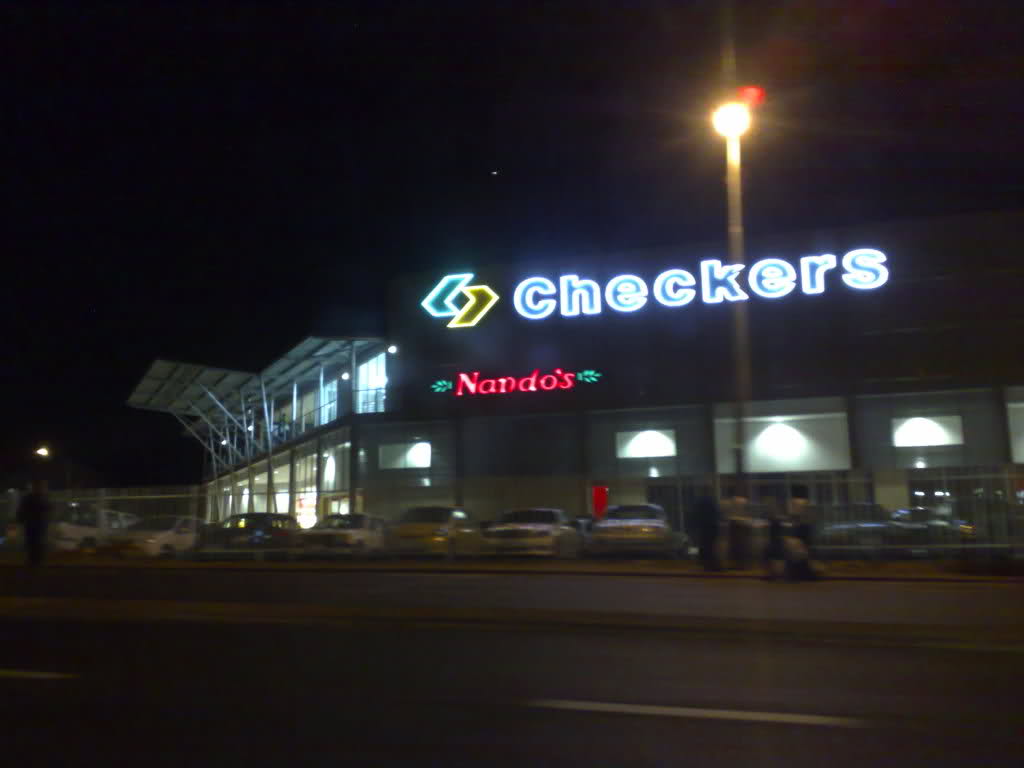 Forestry locations
Forestry is the science, art, and
craft of creating, managing, using,
conserving, and repairing forests
and associated resources to meet
desired goals, needs, and values for
human benefit.[1] Forestry is
practiced in plantations and natural
stands. The main goal of forestry is
to create and implement systems
that manage forests to provide
environmental supplies and
services.[1] The challenge of
forestry is to create systems that
are socially accepted while
sustaining the resource and any
other resources that might be
affected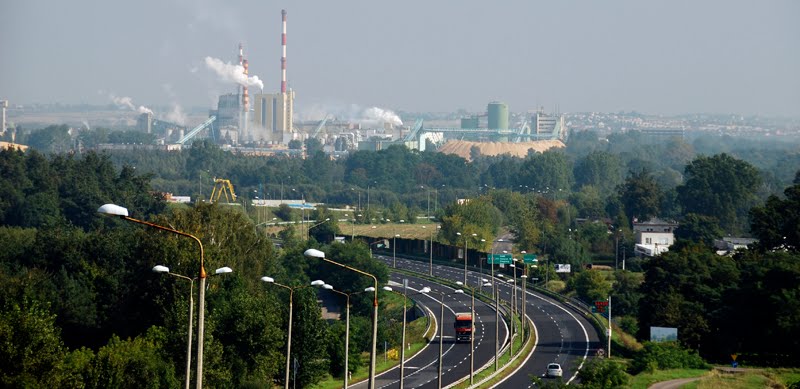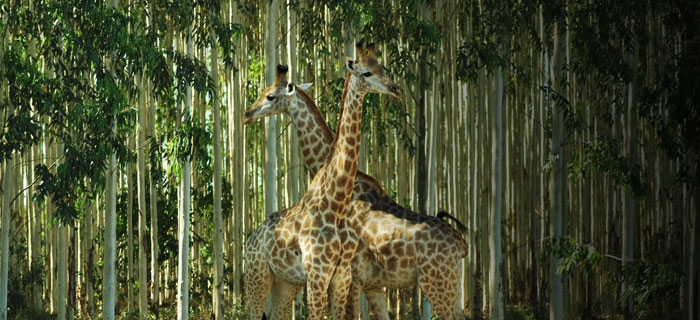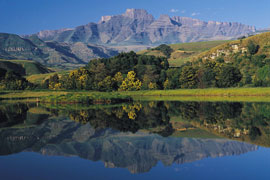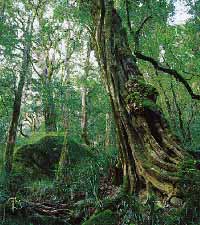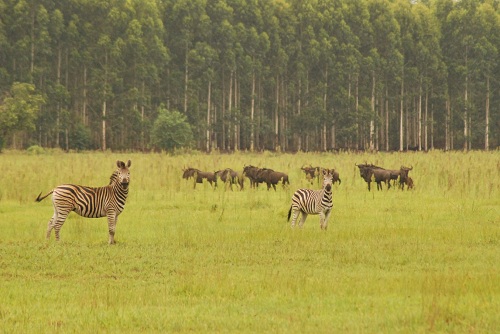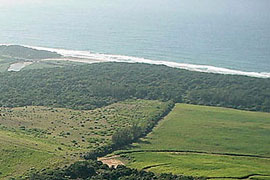 again welcome to our guide to film
locations around the world and route. If you
ever wondered 'Where did they film
that?', or you want to visit the
filming locations of your favourite
movie, you'll find original location
photographs, trivia, links with
essential details of travel and
hotels. If you interested in booking one of the certain place related on the above mentioned you also welcome to request booking for your film project .We understand as filmmaker it can be so hard for you to find perfect location well this has been mean to assist you on hand bookings and queries can be conducted to:
»bookings@galaxyhit.com
»productions@galaxyhit.com
»tourismmanager@galaxyhit.com
»filmssupport@galaxyhit.com
------------------------------------------------------------------------------------------------------
»tigertravelingagency@gmail.com
our leadership program, we're seriouse about empowering women and youth to succeed. Using fun activities ,skills and talents development. We want to fuel and promote tomorow's young leaders complete an intensive program of intellectual growth and hand-on leadership development. Our programs are designed for everyone to capture the energy, resolve and talents of emerging generation of leaders. We have arisen out of the recognation that there is a critical need in our country's future and economy to enhance the opportunities for future leaders development. Join us today! register its free to: