GALAXY VERSION MEDIA HOUSE FOUNDATION 127-707NPO
LOGIN or REGISTER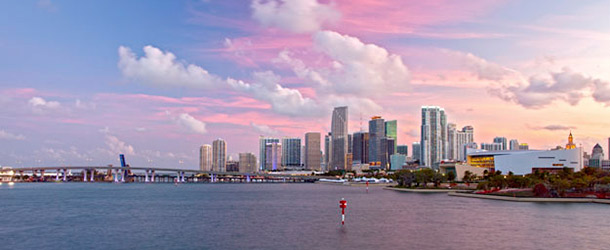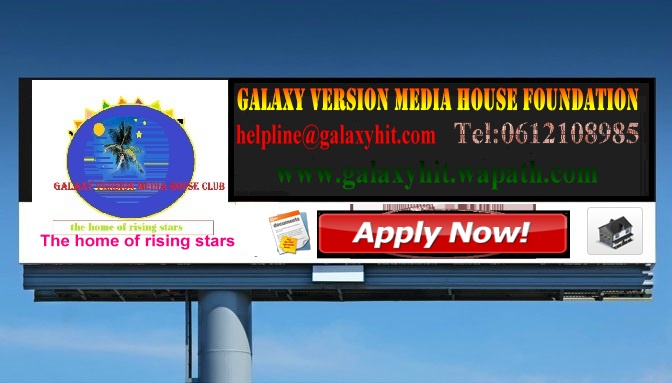 DONATE NOW
JOIN GALAXY FORUM
LOGIN
Become A Member
COMPANY REPORTS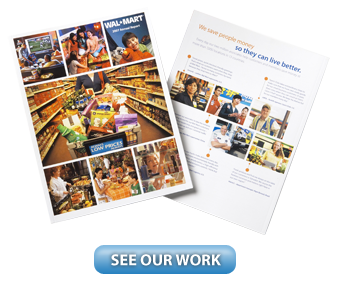 under the companies act of 1973 undergone numerouse amendments in past dicades which has lead the complience of a new campanies act 71 of 2008 as a public company the following reports are public this includes our monthly correspondance reports and financial reports.
Company Registration Status and legal reports release:
*legalofficer@galaxyhit.com(Legal Officer)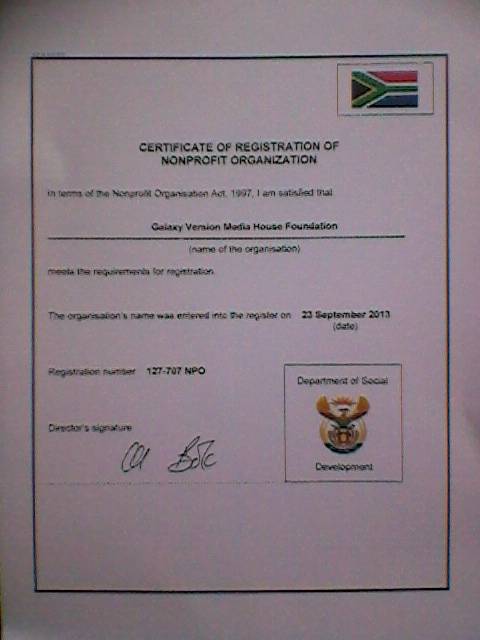 DOWNLOAD NOW!!!
NOTE: These page is the responseble and the responsibility of the following officers.1.Financial Officer: Mr N.B. Sibiya
Finances@galaxyhit.com
2.Public Relation Officer: Ms K.P Oppenheimer
profficer@galaxyhit.com
The following reports maybe also available electronic in PGF format if it has been uploaded in our website or the officer maybe correspond to your request through email.
MONTHLY CORRESPONDANCE REPORTS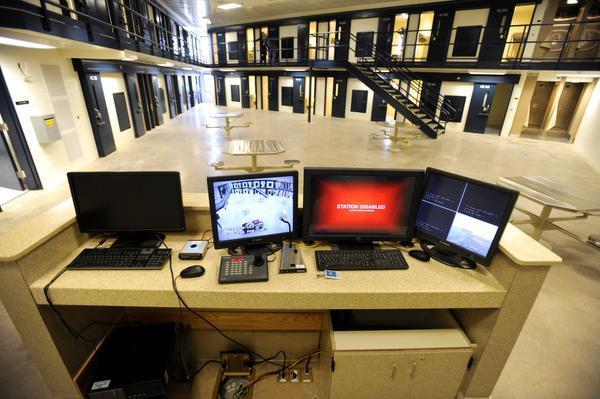 We have a great pleasure in reporting that the company enjoyed a very successful year both in regards to expansion of its projects development and real growth in assets and earnings. Significant success was achieved in the projects markets ,community development and media market. We are honered to publish the company updates and reports on you behalf check our blogs and facebook page. We will be releasing more updates.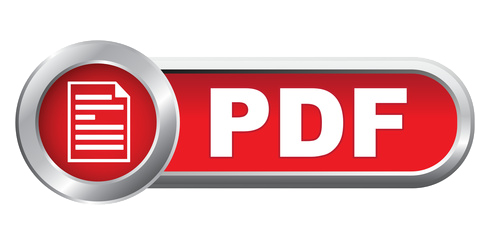 FINANCIAL REPORTS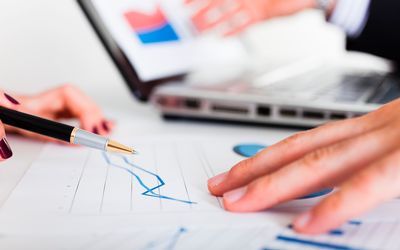 Greatings:...........
I ,Mr N.B. Sibiya the financial officer of GVMH Foundation Group i would publishing our honest ,truthful financial reports on behalf of the organisation which maybe also available to www.npo.gov.za you may check the status by Reg No:127-707NPO if it does not appear i would be interested to help you or email it direct to you inbox ,it may be also available in our blogsite for download. Well before the overview of the financials the are number of people and companies who had been a very fruit full blessings in our financial year if i may count them now the sun can rise and drop again but what you have done to us i special then that your names will appear in our blogs. I would like to convey our sincere thanks to the support we have received from you guys ,our members ,community ,students and fans for our work keep up supporting us so we can push so hard to deliver the best that we can for you. Our team has done amazing jobs lately many projects has been developed mentioning projects like Tiger ,schools programe ,bursary collections ,food feeding scheme in Creaches for children ,IT support for NPOs who are growing ,film projects done we have done lot more project without the support you gave to us this wouldn't have succeeded. I would also like to express our deepest ,special thanks to our partners ,funders ,individual contributers and investors we are very touched by your generosity, spirit ,and willingness to get out of your way to work with us to do such amazing job many people have benefited to this, you have made this posseble for us ,you have been tremendous supporters to us words can not express how grateful we are right now. It been a very tough financial year but you have made it possible for us to contribute in our mission of making a change around.
our approach to corporate social responsibilities have proved to be effective in addressing key challenges we face as a country. Our company focus is intentionally skewed towards different sactors that are highly contribute in our socio-economic because we believe that the creation of small businesses ,knowledge-based economy is critical to addressing the majority of challenges that have more threats in our economic. We will continue to see amazing results from our effortd and being acknowledged as a world socially responsible organisation.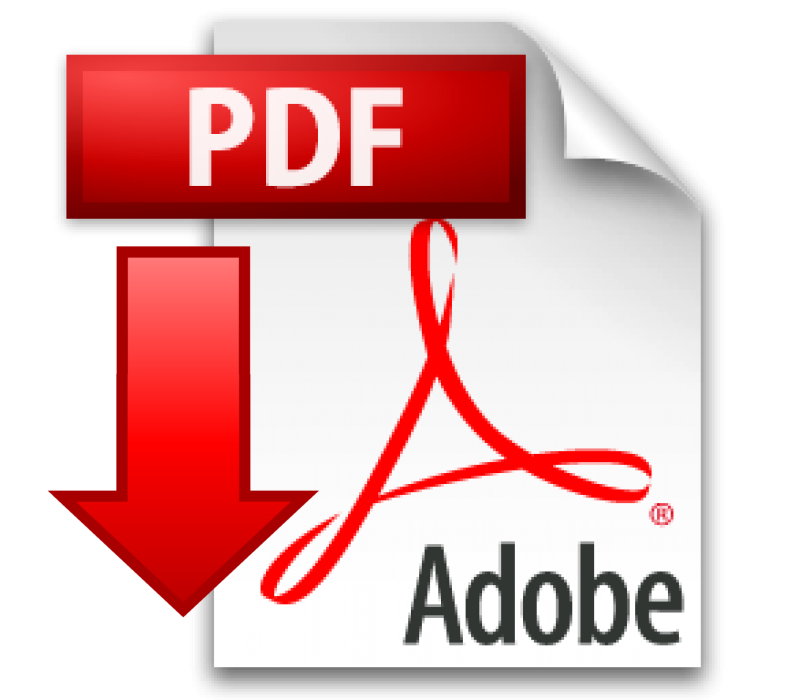 DOWNLOAD NOW!!!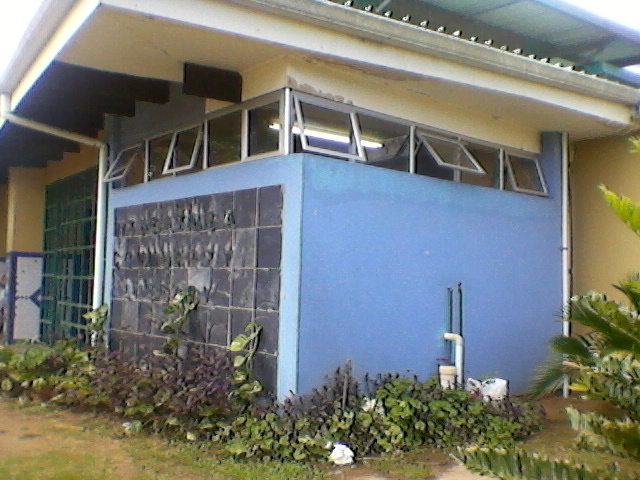 where to find us?
KwaZulu-Natal
KwaMsane Area
Endlovu Village LOT 2343
Mtubatuba
3935



get our callcentre to assist you ,if you have questions or comment we will happy to take them on:
*callcentre@galaxyhit.com
Call:0612108985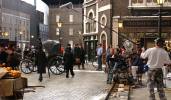 We invites productions and other companies who are looking for models to book to our production team. any film projects you have the manager will like to look into it.
*Productions@galaxyhit.com
*manager@galaxyhit.com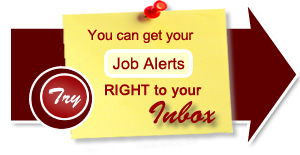 for jobs alert and career advice we welcome your quiry to:
*careers@galaxyhit.com
*trainings@galaxyhit.com
if you would like to work for us, you may have seen advert on our available position or you would love to participate in our volunteering program contact:
*hrofficer@galaxyhit.com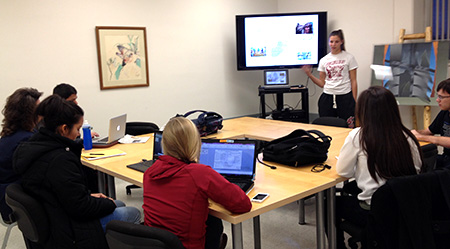 our leadership program, we're seriouse about empowering women and youth to succeed. Using fun activities ,skills and talents development. We want to fuel and promote tomorow's young leaders complete an intensive program of intellectual growth and hand-on leadership development. Our programs are designed for everyone to capture the energy, resolve and talents of emerging generation of leaders. We have arisen out of the recognation that there is a critical need in our country's future and economy to enhance the opportunities for future leaders development. Join us today! register its free to:
JOIN THE WINNING, PROFITABLE TEAM TODAY.....!!!
«««JOIN NOW»»»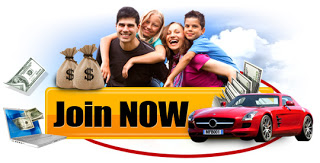 REGISTER HERE NOW!!!

CLICK HERE TO REGISTER......FOR FREE
2014©GALAXY VERSION MEDIA HOUSE FOUNDATION®127-707NPO


A MEMBER OF KUZA MEDIA:QSR934



"Galaxy departments and it partners are celebrating 20years of inspiration"