DOWNLOAD OUR FOUNDING DOCUMENTS HERE
OUR FOUNDERS BIOGRAPHYPosition: CEO and Chairman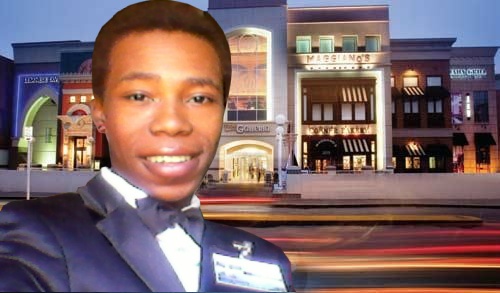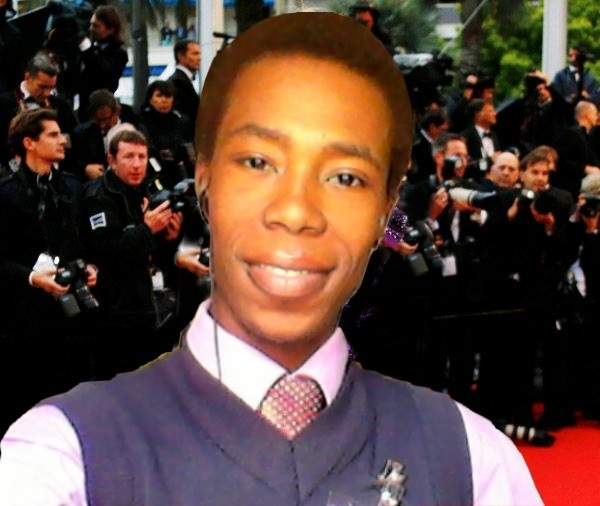 MR SIMPHIWE PAUL NDLOVU
Mr S.P Ndlovu(Simpaul) is a CEO
and Chairman of Galaxy Version
Media House Foundation as a
thought leader in resume industry.
Simpaul combine a lifelong passion
for media and community
development with a recruiting
expertise ,global
recognation ,awards and deploma
level credentials. He received his
B.S and B.M from Alson
International Accademy which he
still attending Simpaul believe
getting more educated to drive his
skills of supporting education
programes in his community. From
his trainings Mr Ndlovu eventually
started a Film Project with Mr Malu
where they got a chance to produce
a Film call "Death in Anger" from
the very same year he then joined
Youngsters Community Projects
where he earned a spot as a writer
and Director in a Film call
"Deffence" which was produced by
Mr Mthethwa then that where they
decided to start a Film Production
Galaxy Version Film Production he
than took a state to write their own
films and become an actor during
his work of inpiretion he gained an
experience to work with a social
compaign from KeMoja which was
workshoping the community he
then joined as stage presenter and
stage perfomer in the very same
year they decided to register their
own Foundation Company and he
become a member of My School, My
Planet ,My Village a huge SA
fundraiser in the Country he
worked with a number of school
contributing with his work of
arts ,IT support ,fundraising ,social
caring events planing. When he see
his work going through he never
stop empowering community he
also got involve in community
projects ,womem empowement and
business development. He then
work with local musicial artist go
arround hosting events of showing
up their talents and training actors
under his state "Today's youth is
tomorow's future"
Position: MD and Deputy Chairman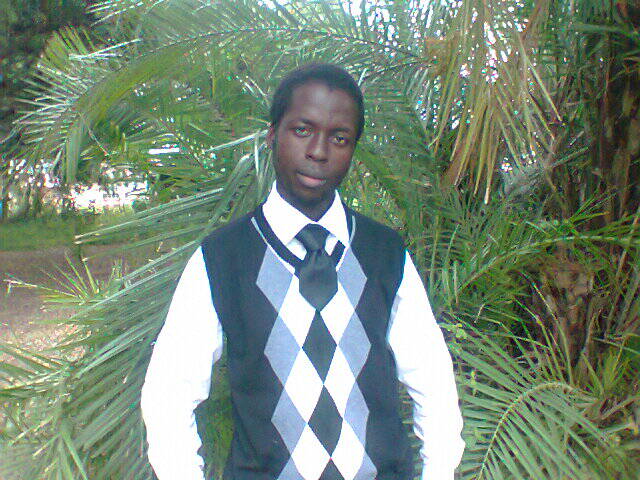 MR JABULANI B MTHETHWA
Mr Jabulani
Mthethwa has worked
in the field
of media production
for 10 years.
After
receiving his acreditions with a Proffessional photographic and videographic skills
JB launched himself
into his career as a producer,
director, cameraman and editor.
With his passion for the outdoors
and wildlife Mark took his first job
as the lead-cameraman with
Msasa Productions (Mtubatuba ,Mfekayi) where he co-produced a
a number of films ,short stories and documentary on the zulu culture. To further his video
production experience, he took a
position in a local drama club as a director and cameraman ,he further assist his community arrenging events ,taking events photos and videos. When he met Mr Ndlovu they drawn a film togather a Deffence under their own establishment Galaxy Version Film Production which in that time was also named as GVFP City Pictures when they continue working with the community the love of helping communities grow they Start a foundation company call Galaxy Version Media House Foundation which now his is a Managing Director and Deputy Chairman of Board he is on his way top with his usually believe that"the sky is the limit nothing is imposeble when you believe in yourself and put GOD first as your savoir and the strenght"
Position:CEO(World of Reapers) and Technical Director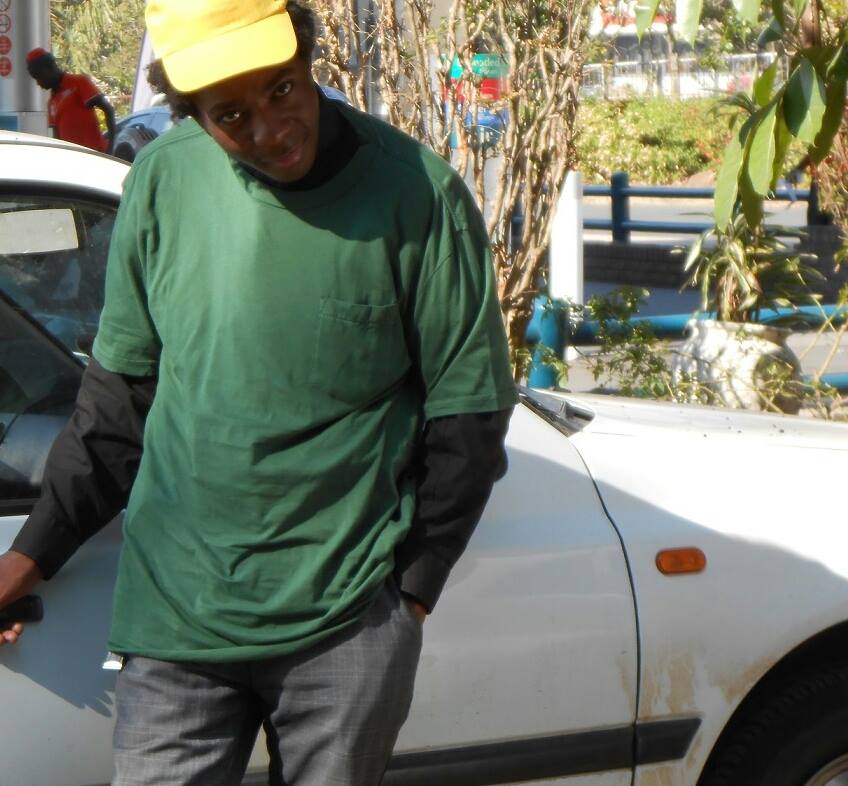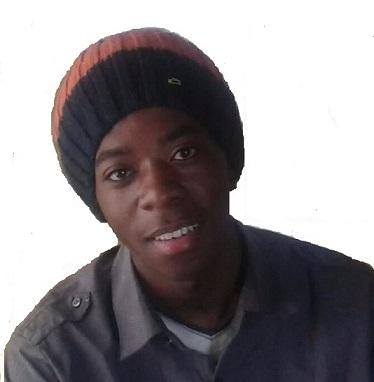 MR SIYABONGA MDABE
The labour market during the past decades remained highly volatile. Labour Institutions and agencies like World of Reapers had been dominated in the opportunity of jobs and business opportunity marketing. Mr Mdabe is presently a CEO of World of Reapers the company which has remain a contribute in world of human resources market. The company competed vigoriosly for specialist staff and it is gratifying to record that Mr Mdabe was able to obtain a considerable number of skilled staff of the expansion of major sectors that will conduct the economic fast forward. Mr Mdabe integration in the industry has been successful with his skills and qualification with the premium management places on human relations and well-being of the staff.
our leadership program, we're seriouse about empowering women and youth to succeed. Using fun activities ,skills and talents development. We want to fuel and promote tomorow's young leaders complete an intensive program of intellectual growth and hand-on leadership development. Our programs are designed for everyone to capture the energy, resolve and talents of emerging generation of leaders. We have arisen out of the recognation that there is a critical need in our country's future and economy to enhance the opportunities for future leaders development. Join us today! register its free to: