Zululand Annual Film Festival(ZAFF)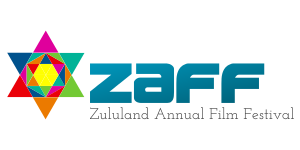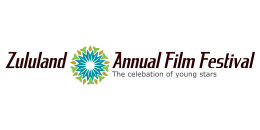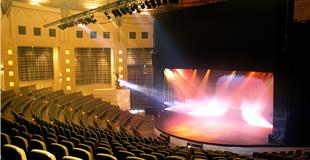 It is from our deepest commitment ,dedication and hard work for us as Galaxy and Skhobobo to present to you this exciting event, the most accasional day which set to role on the red and blue carpet ,which blue cauch with our celebraties on the sit in Zululand. The Zululand Annual Film Festival(ZAFF) which aimed to provide both dynamic business environment and opportunity. Our event is also planned to provide vistors a chance to study our culture, history and experience. ZAFF is expecting to grow from strenght to strenght each an every year. The festival is not only about honering or celebrating the best filmmakers all over the world but also giving back to the community which is on othe mind of our business.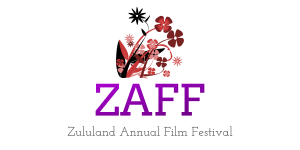 ZAFA is expecting more films to be submitted before the event. All submitions are made to Mariam Oliphant through emails to : filmsubmits@galaxyhit.com
from provincial ,districts of South Africa will be submitted to the appointed motion pictures ambossodors in your area. We also looking to best sound tracks, music will be submitted to Tracy on :
musicsubmits@galaxyhit.com
THE FORMAT 7DAYS OF ZAFF
DAY#1...Seminers(for every talents)
DAY#2...Workshop( for filmmakers, actors, writers, Tv and Productions)
DAY#3...Outdoors screening
DAY#4...Indoors screening
2 Zululand Districts Visits Screening
DAY#5...Ilembe screening day
DAY#6...Umkhanyakude screening day
DAY#7...Talant Enterprizing and competition day
ORGANISERS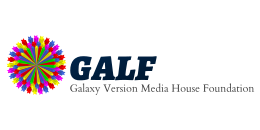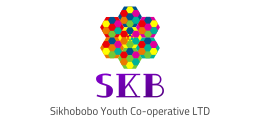 PARTNERS AND SPONSORS
support us

support us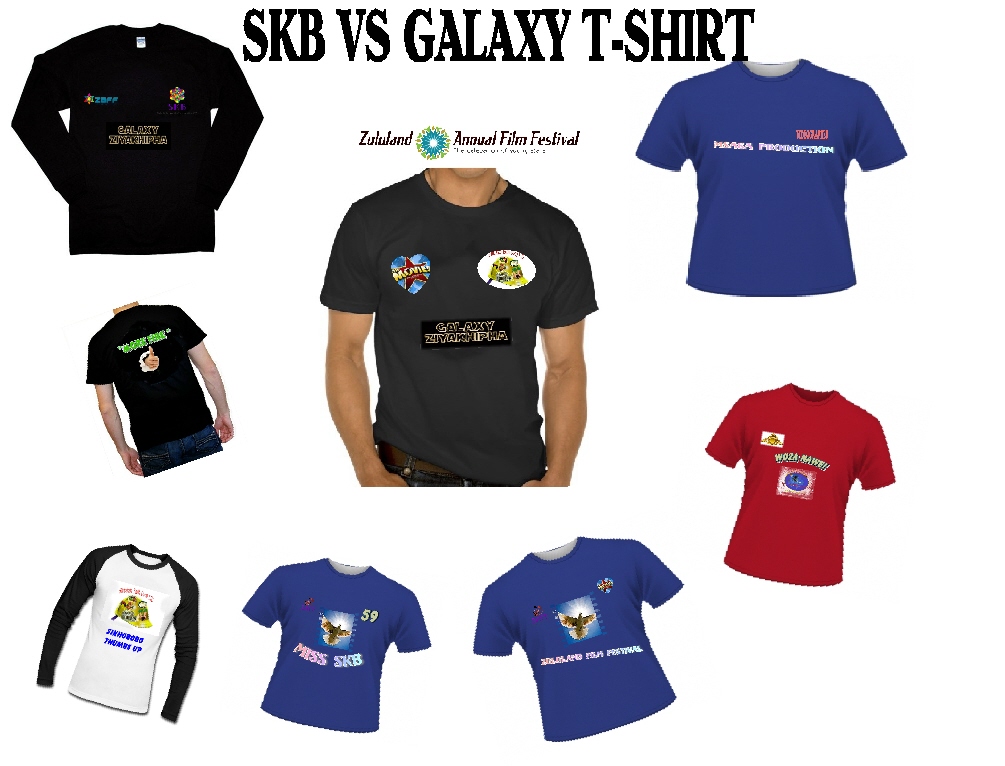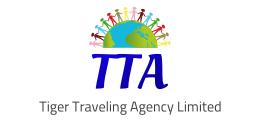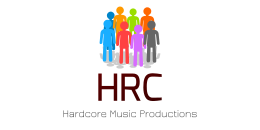 The Most Exciting Opportunity(Proposal)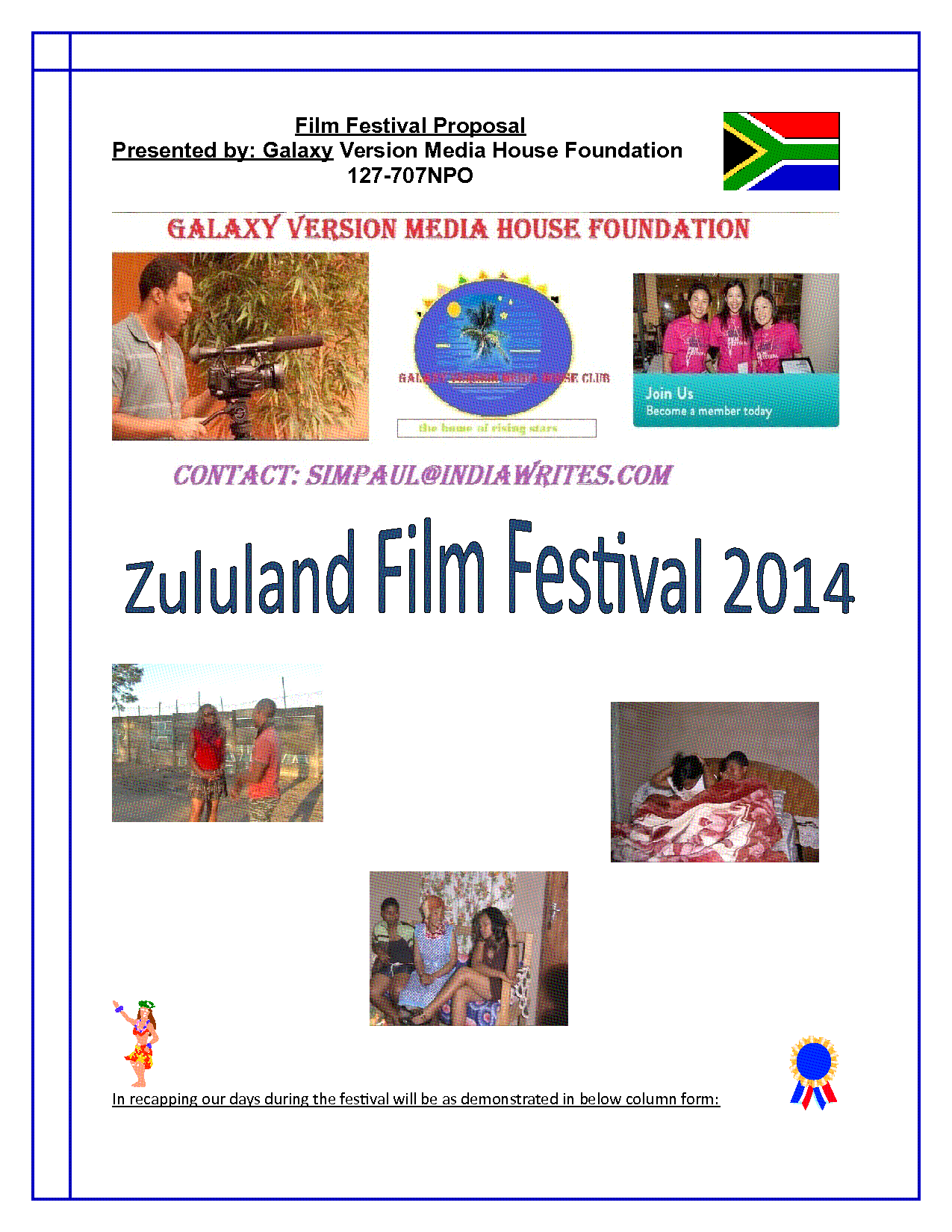 Download ZAFF Proposal
The Messege from our GFOTiny Reid:(GFO-Galaxy Film Officer)
Before i present to you our most successful projects in Galaxy i would like to encourage a further investment in education and small businesses. Success in education will greatly influence the capacity to achieve the Milennium Development goals, in particular the goal around rolling back the frontiers of poverty. We need prioritize education and business development this help us shape the economy and the future of our countries, creating future leaders is always the best way to deliver. Significant strides have been made in the field of education since 1994 but we need to up our game. We are looking into a lost generation where youth is truggling to get the first footsteps in work place and this is so said. Galaxy solutions is committed to addressing this skills shortage ,by providing quality trainings, talent managment and real world projects to unemployed school leavers and graduates with little to no experience. A media division of Galaxy is placing a new quality seminers ,workshop and Zululand Annual Film Festival (ZAFF) to be held in August full proposal can be downloaded to www.shorx.com/ytyk or send to you by email. The event aimed to give back to the community and provides the high quality training through a full range of both customised as well as standard talents development during 7full days of the event. You can contact us for sponsorship and partnership packages. Donations can be also welcome electronical through www.shorx.com/ywcd thank you.
Vanues(Zululand)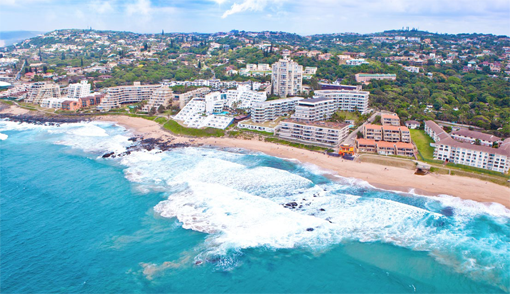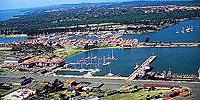 Spreading from the Tugela river up North to the border of Mozambique, Zululand with a long history of its Zulu leader a warrior King, Shaka. Great wars and battles were fought in the 19th century between Zululand the British and the voortrekkers also invovled in hostilities against both sides. The wonderful culture of the Zulu nation is on show at musiems such as uMgungundlovu (Dingane's capital) and Ondini Museum situated at uLundi, as well as Eshowe's Fort Nonqai. The greater Wetland parks and the Maputaland Marine Reserve are interesting conservation areas and along the coast there are beautiful beaches.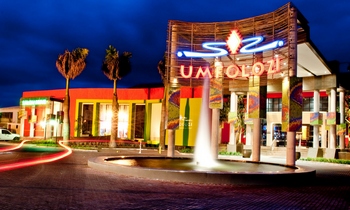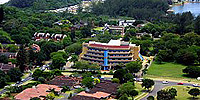 Never forget to mention amazing camp sites ,parks ,arts and culture centres holding indiginouse forest ,history with lake Sibaya ,KosiBay and Sodwana Bay all well worth a visit. For tourists there is pleasure of swimming, scubadiving, surfing and snorkelling in the warm indian ocean waters, with deep-sea game fishing for anglers. Game parks in the region are renowed, numbered amongst them the famouse Hluhluwe-Umfolozi, whose incredible efforting saving the white rhino has been a major feather in their conservation cap. For game watchers a visit to other reserve such as Mkhuze, Ithala and Ndumo is recommended.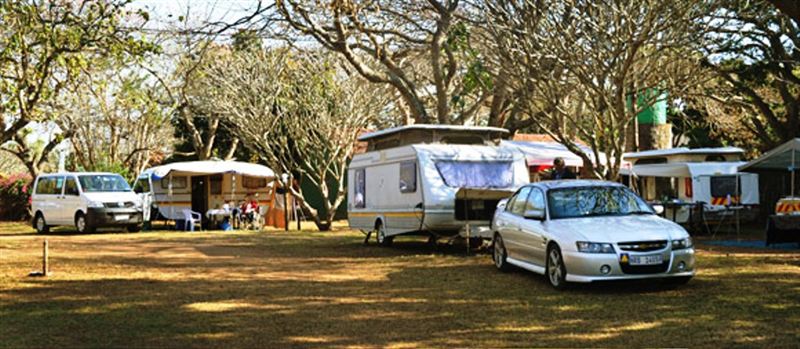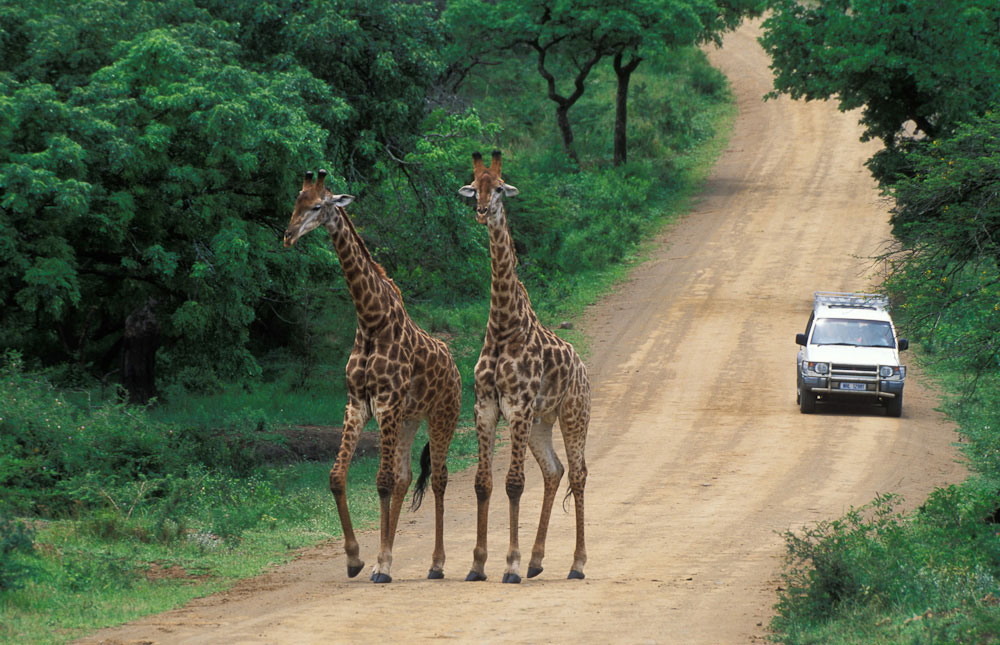 Tourists can also elect to visit the more exclusive private game reserve- there is planet of accomodation to please all sorts of personal requirements and individual budgets. Indeed Zululand is a place to be with a warm welcome of crafters, super markets ,arts and tourism information centres. Cities as to mention circled by industrial sites, logistics ,great transpotation.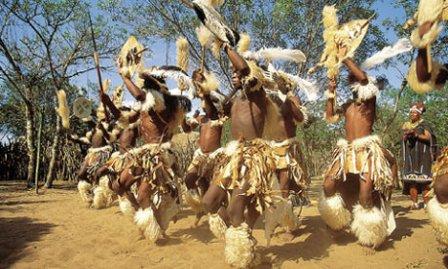 EXTRA PROGRAM FOR FILMMAKERS
A great film is made by beautiful, attractive pictures with a great story board on it. Filmmakers faces a huge challege when it comes to casting crew, actors and vanues so to us it has come to our heart as Big dogs of the game to help in this issue; we provide it all, vanues , crew and actors.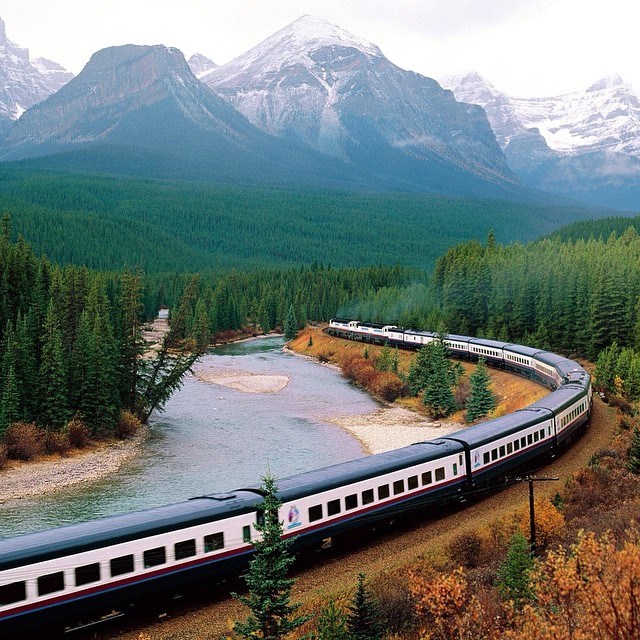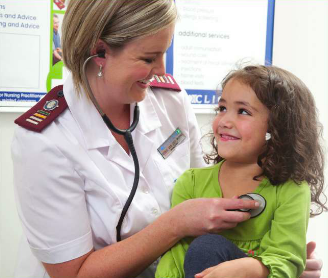 our leadership program, we're seriouse about empowering women and youth to succeed. Using fun activities ,skills and talents development. We want to fuel and promote tomorow's young leaders complete an intensive program of intellectual growth and hand-on leadership development. Our programs are designed for everyone to capture the energy, resolve and talents of emerging generation of leaders. We have arisen out of the recognation that there is a critical need in our country's future and economy to enhance the opportunities for future leaders development. Join us today! register its free to: