GALAXY VERSION MEDIA HOUSE FOUNDATION 127-707NPO
LOGIN or REGISTER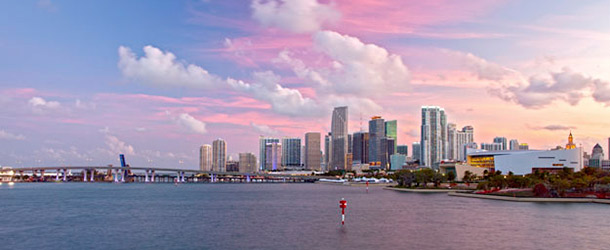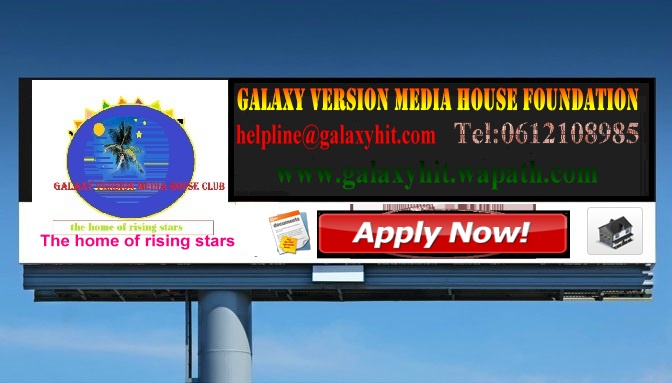 DONATE NOW
JOIN GALAXY FORUM
LOGIN
Become A Member
SIKHOBOBO YOUTH CO-OP LTD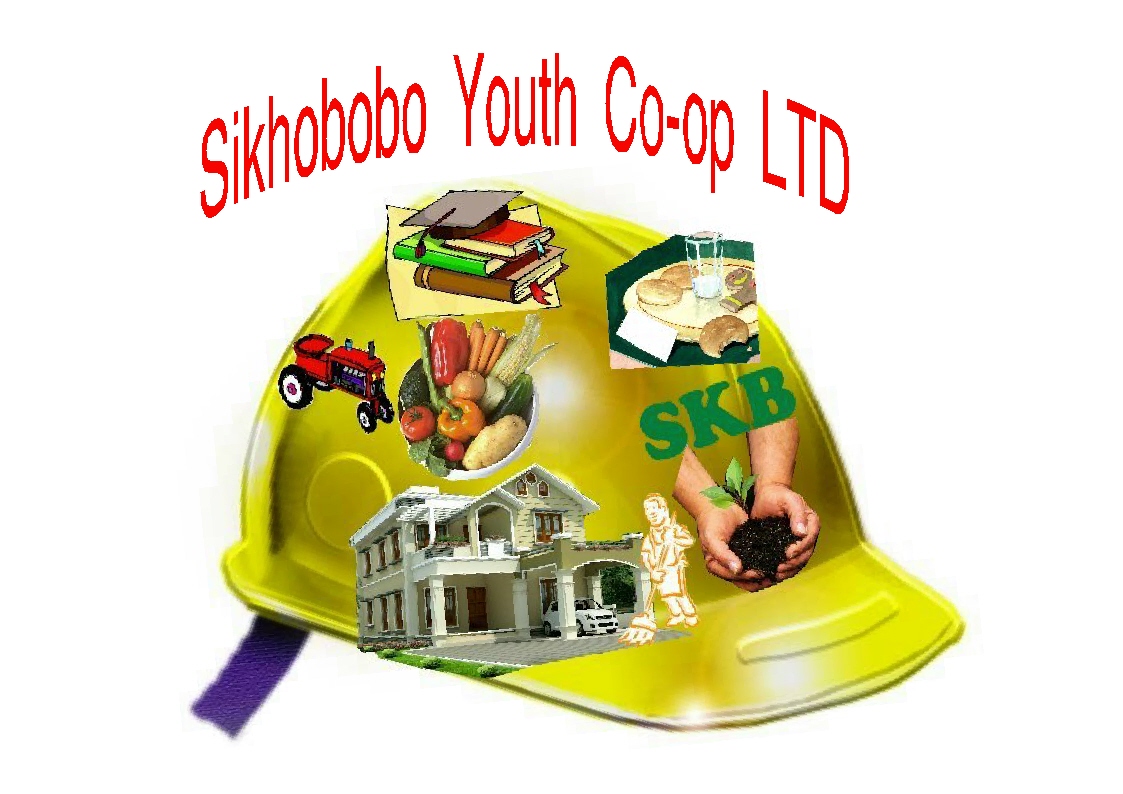 Sikhobobo Youth Co-operative Limited®2011/002836/24
Sikhobobo enjoys remarkable economic stability, community development and empowering minds. Sikhobobo is a tendering supplier with different servise that high have impect in creative more employment as one of our focal point we made on our establishment. One of the social issue that we have seen as the threat in our economic this day. It look like each and every year the rate of unemployment is increasing. Young people are strugling to get their footsteps in work places. We believe Government is working so hard and also doing much to overcome the situation but as citizen we are lacking power to meet our Government halfway ,we need to work togather , by putting more hands we can fight hunger and save the world.
Admin mail: adminsikhobo@galaxyhit.com
Tel:0355504294
Fax:0355501196
Contact Person
Mr TIM Sibiya
Cel:0765916454
Position: Founder and Excutive Director
Email:timsikhobo@gmail.com
SERVICES SUPPLY
*Cleaning
*Catering and food supply
*Media and Event Planing
*Agriculture Projects
*Stationary Supplying
*Clothing
*Construction
*Equipment and chemical supply
Our mission is to establish a well-equiped multi sector co-operative for economic and community development. We aim to futher improve live hood of youngster fight poverty, get people in the co-operate world in that way we can recruite more jobs and business opportunity for our communities.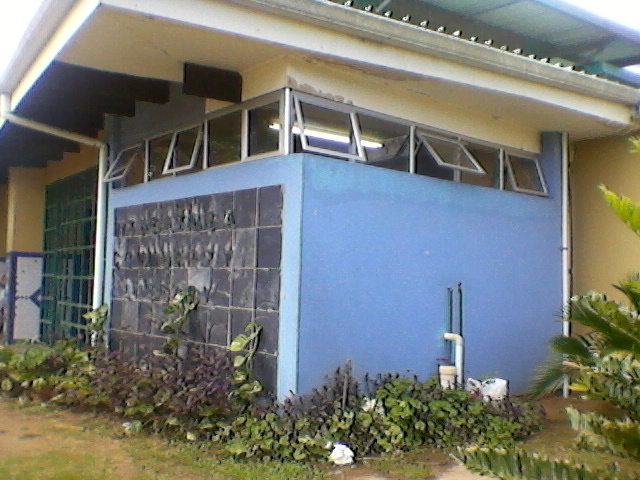 where to find us?
KwaZulu-Natal
KwaMsane Area
Endlovu Village LOT 2343
Mtubatuba
3935



get our callcentre to assist you ,if you have questions or comment we will happy to take them on:
*callcentre@galaxyhit.com
Call:0612108985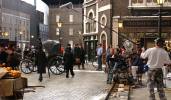 We invites productions and other companies who are looking for models to book to our production team. any film projects you have the manager will like to look into it.
*Productions@galaxyhit.com
*manager@galaxyhit.com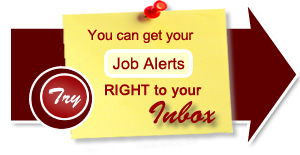 for jobs alert and career advice we welcome your quiry to:
*careers@galaxyhit.com
*trainings@galaxyhit.com
if you would like to work for us, you may have seen advert on our available position or you would love to participate in our volunteering program contact:
*hrofficer@galaxyhit.com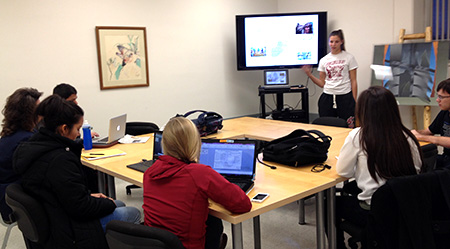 our leadership program, we're seriouse about empowering women and youth to succeed. Using fun activities ,skills and talents development. We want to fuel and promote tomorow's young leaders complete an intensive program of intellectual growth and hand-on leadership development. Our programs are designed for everyone to capture the energy, resolve and talents of emerging generation of leaders. We have arisen out of the recognation that there is a critical need in our country's future and economy to enhance the opportunities for future leaders development. Join us today! register its free to:
JOIN THE WINNING, PROFITABLE TEAM TODAY.....!!!
«««JOIN NOW»»»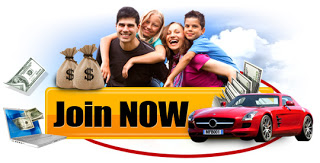 REGISTER HERE NOW!!!

CLICK HERE TO REGISTER......FOR FREE
2014©GALAXY VERSION MEDIA HOUSE FOUNDATION®127-707NPO


A MEMBER OF KUZA MEDIA:QSR934



"Galaxy departments and it partners are celebrating 20years of inspiration"