BECOME A WRITER

How to Become a Writer
The translation of human
experience into an artful literary
presentation is the art of writing.
Writing is a careful craft that
follows certain literary techniques
and maintains field standards. Most
fields in creative writing (from
academia and publishing, to grant
and technical writing), require a
higher degree, including at least a
Bachelor's degree, and, often, an
MFA in creative writing or an MA in
literature, journalism, or a related
field.
Process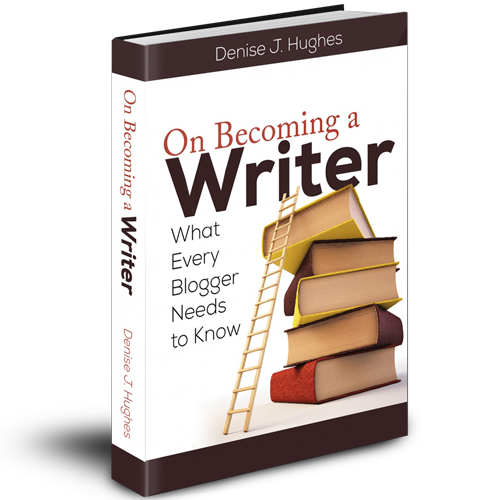 Figure out what you want to
write . The large field of creative
writing splits into subcategories
(fiction, poetry, creative-
nonfiction) and there are even
specialized genres (sci-fi,
mysteries, experimental… the
list goes on). Figure out what
you want to write. Write what
you would want to read. Your
best writing will stem forth from
something that you, and maybe
even only you, are passionate
about. When your passion
translates well into your
writing, your readers will in turn
become interested. Your passion
for your own writing project is a
powerful tool that will serve as
a starting point.
we also keep our focus in writings like short films ,soapies ,songs ,poems ,books and other publishings. We this needs someone who is more focus ,someone who does research that why it important us as a writer to set up your networking events meet old writes ,join workshops and assist you with your research as we understand this is one of the challenging moments for writers for all this and writes events contact:

publishers@galaxyhit.com or events@galaxyhit.com
send us your details portfolio, writing history and experience or any story or any writtings you ever compose with your copyright©permission if you don't have it contact our legal system to: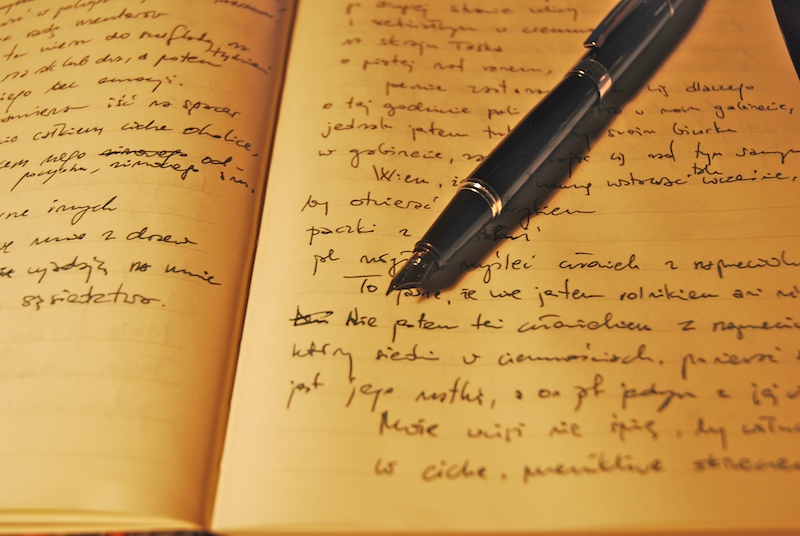 legalofficer@galaxyhit.com
our leadership program, we're seriouse about empowering women and youth to succeed. Using fun activities ,skills and talents development. We want to fuel and promote tomorow's young leaders complete an intensive program of intellectual growth and hand-on leadership development. Our programs are designed for everyone to capture the energy, resolve and talents of emerging generation of leaders. We have arisen out of the recognation that there is a critical need in our country's future and economy to enhance the opportunities for future leaders development. Join us today! register its free to: