BECOME A MODEL

How to Become a Model
A lot of people want to be a model
because it's glamorous, lucrative
and you might want to be
recognized in the modeling world.
Modeling is extremely competitive,
and the industry is filled with
rejection, but successful models
are doing something that they love.
Here are some major truths about
becoming a model, as well as some
realistic advice to make it happen
for you.
Get the facts Straight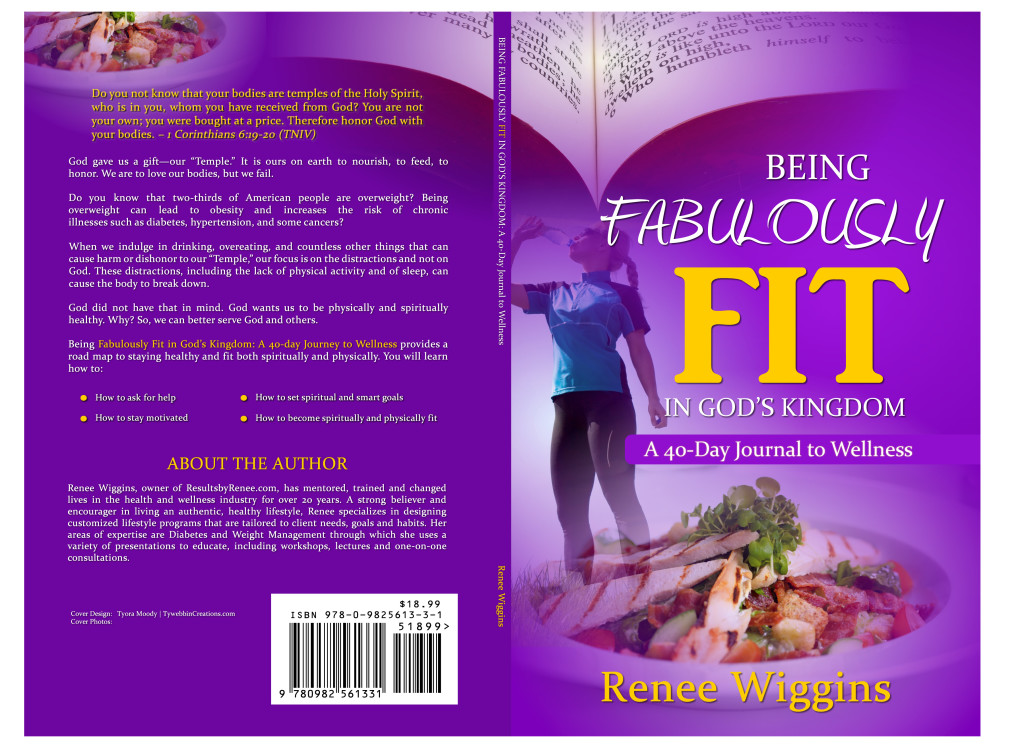 When you want to be a model get in the industry because you love it.
*Have passion for modeling
*Take of yourself-look at your healthy go to the gym ,eat health so you can stay in your body shape ,build it.
*Understand the industry- to understand the industry you can go for networking with big models involve in other work of the industry that will also make you decide what kind of model you want to be
*Get proffessional help which we are here to give it to you
What to do to become a model?
since we have now told you about the indistry ,we now wanna take you to the process we have mentioned to you earlier on.
1-Get information
we have told you a bit about the industry you are keen to know more about it contact us:
manager@galaxyhit.com
2-Understand the industry
Well as said to you this is an important part of it we call it a self training program. We invite participate in our film projects ,modeling events it maybe a fashion or photoshoots. We also invite in other networking events model semminers and workshops. What aim is to make you get involve and understand the process ,all that. For that contact:
productions@galaxyhit.com
3-Get proffessional help
This is the best part of it we always like and recomend for our models. To develop and fuel what is inside you is always part of our job we provide every training you required. For that contact:
trainings@galaxyhit.com
Process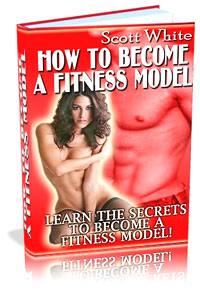 We always want make things simple on your side so we can have the rest of work so we don't have boring process here is what we require from you:
*Email us your proffessional photo to
newfaces@galaxyhit.com
or you may MMS it to the following numbers:
Mobile:0714599368/0723511511
please note: it may not as proffessional that way as we have pro-shoots we will be inviting you to come to our studio for more proffessional pictures which will be taken by our trained photographers ,but remeber your photo must give the studio manager an interest ,show proffessionalism.
*Last but not list we would love to have your biography or CV which will assist us to know you more about you which may be sent to:
hrofficer@galaxyhit.com
our leadership program, we're seriouse about empowering women and youth to succeed. Using fun activities ,skills and talents development. We want to fuel and promote tomorow's young leaders complete an intensive program of intellectual growth and hand-on leadership development. Our programs are designed for everyone to capture the energy, resolve and talents of emerging generation of leaders. We have arisen out of the recognation that there is a critical need in our country's future and economy to enhance the opportunities for future leaders development. Join us today! register its free to: